Scroll down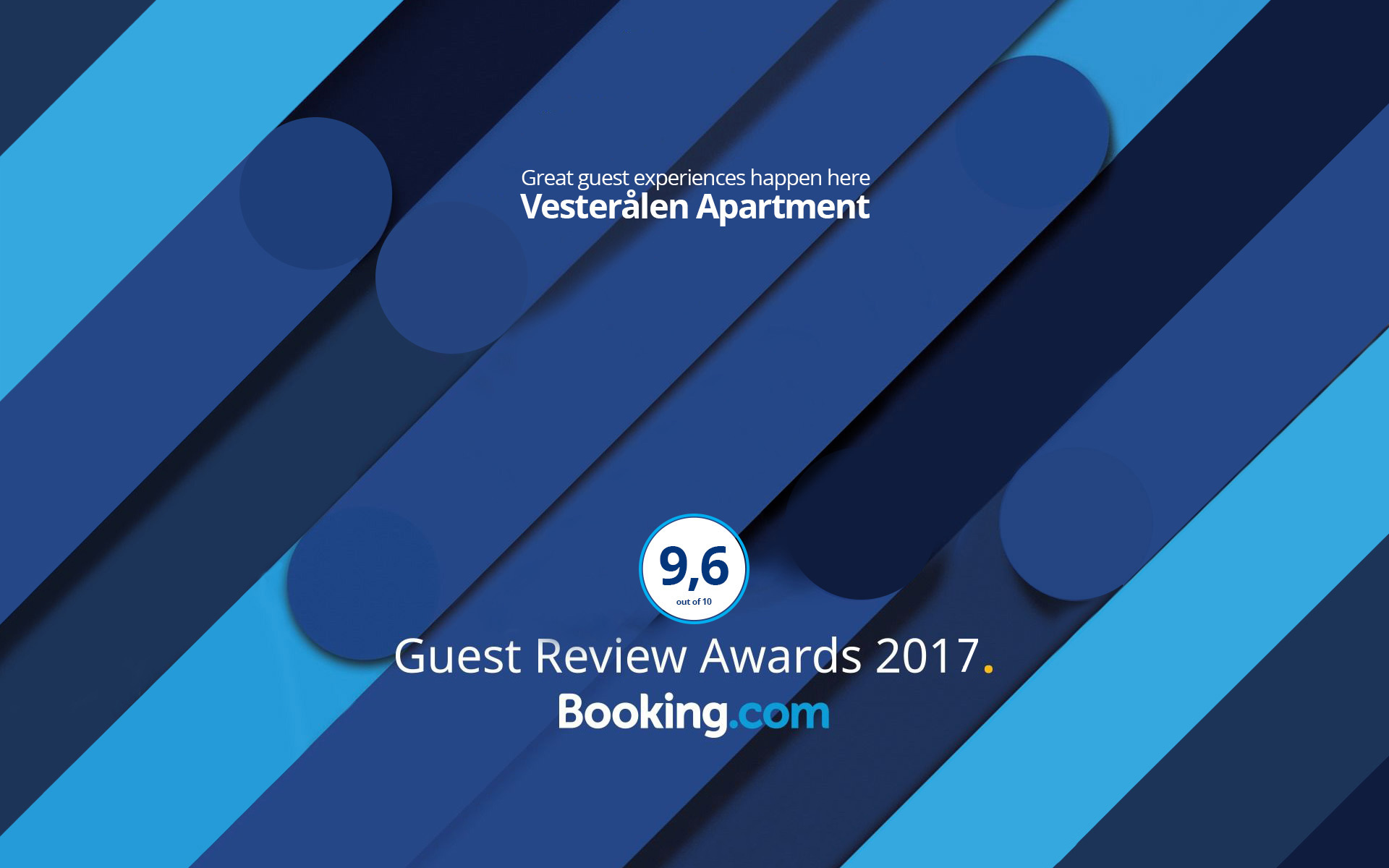 We are happy to see that our guests enjoy Vesterålen Apartment and the adventures it has to offer, as much as we do.
Aurora Borealis
The Northern Lights
The Northern Lights have inspired Norse mythology and superstition for ages. When you experience the lights dancing across the arctic sky you will understand why. There are simply nothing more magical!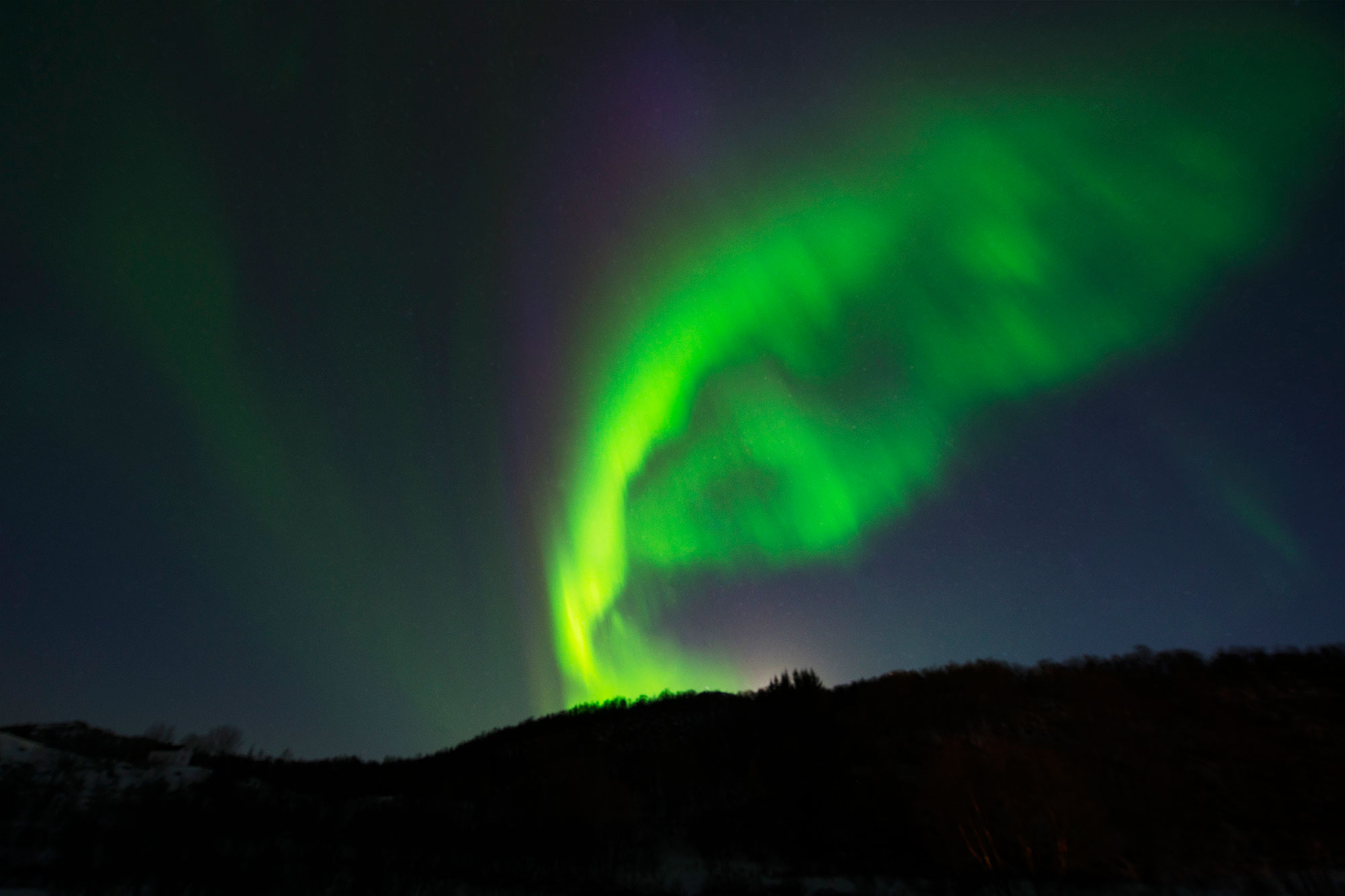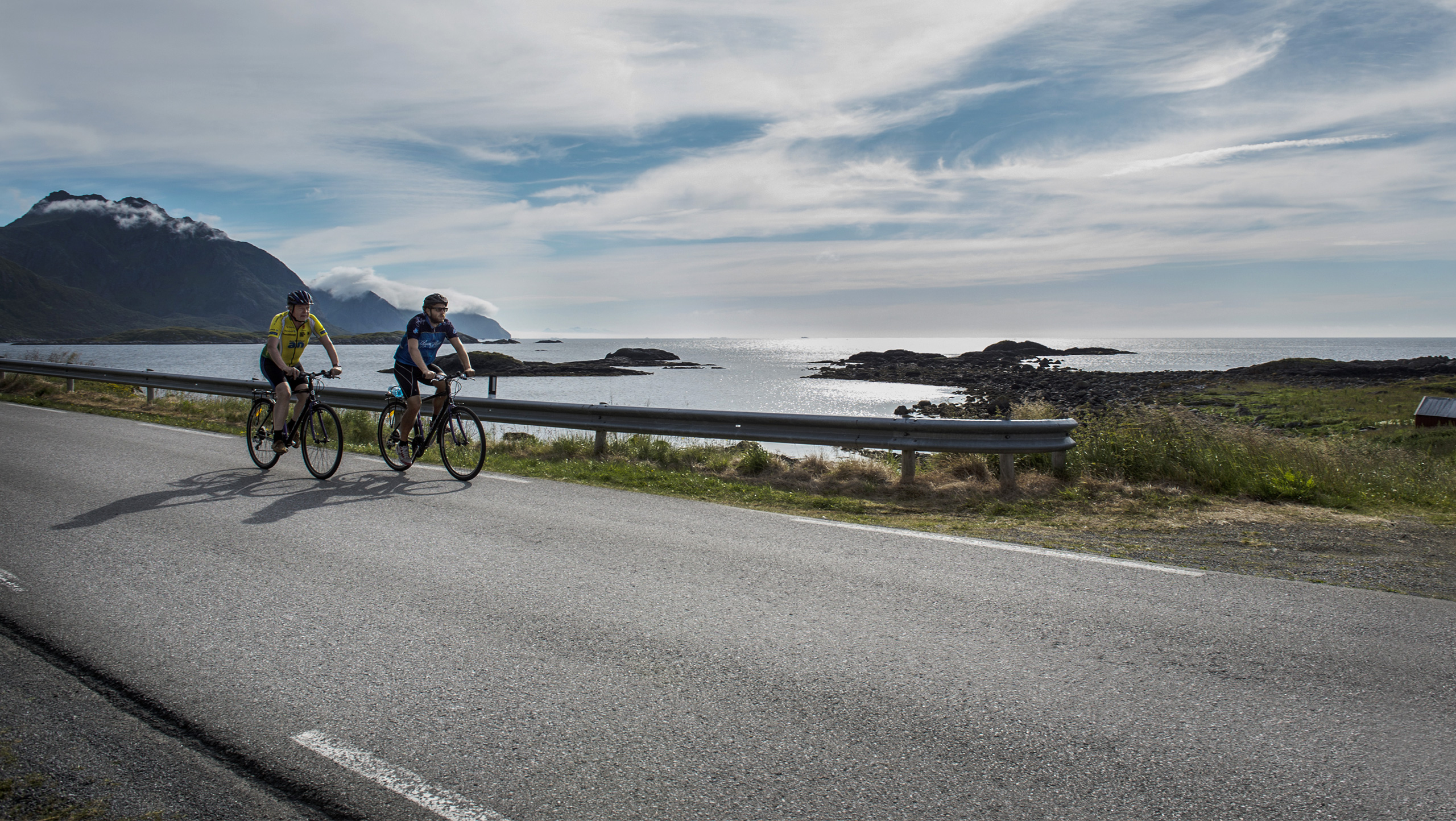 Biking:
Passion on two wheels
Biking is to hurry slowly. Vesterålen offers several biking routes through picturesque surroundings. How about a picnic with a view of the mighty mountains?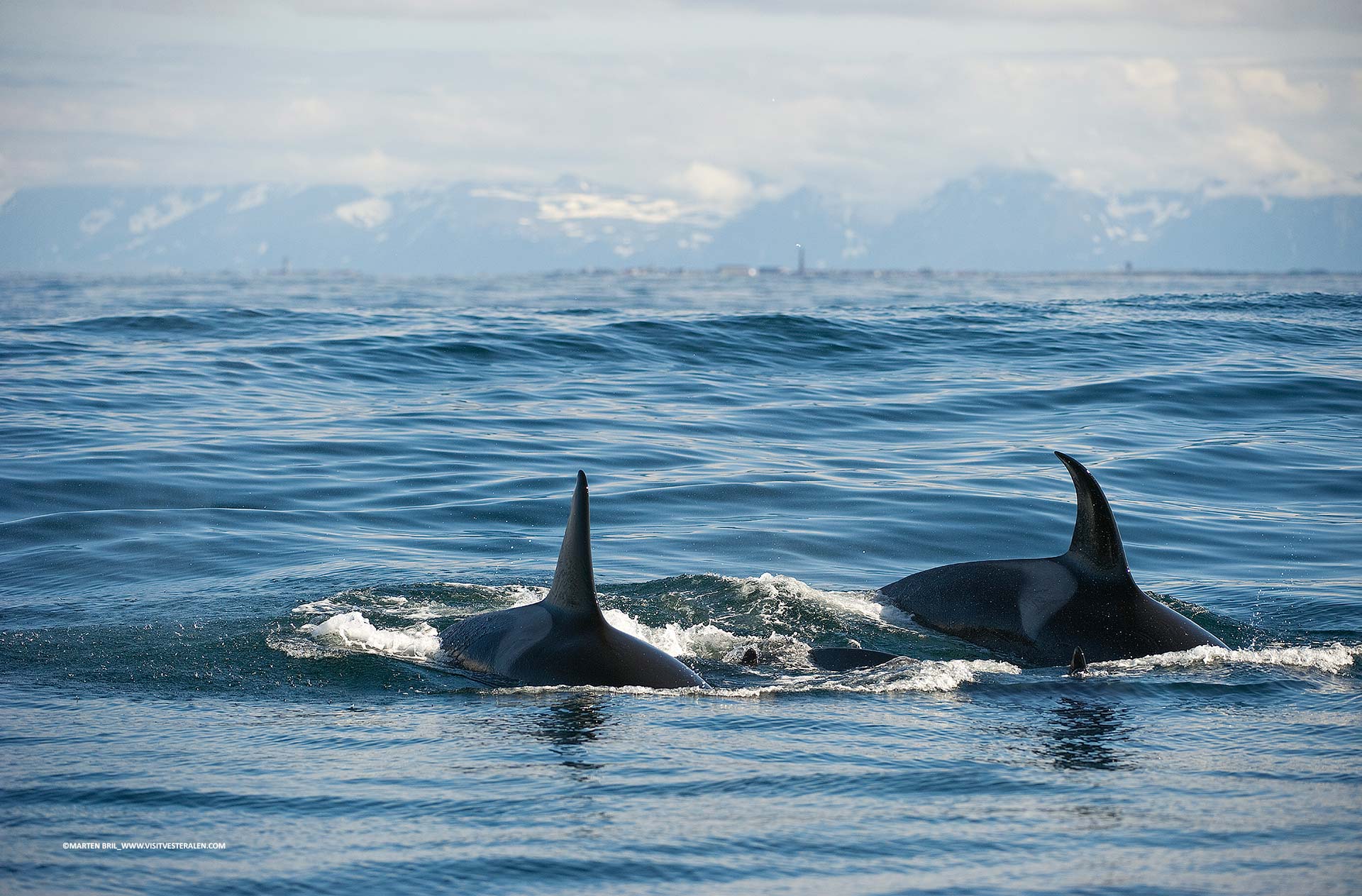 Whale Safari:
Majesty of the sea
The arctic waters surrounding Vesterålen are reigned by the whales. Going on a whale safari may give you the opportunity to admire these impressive animals up close.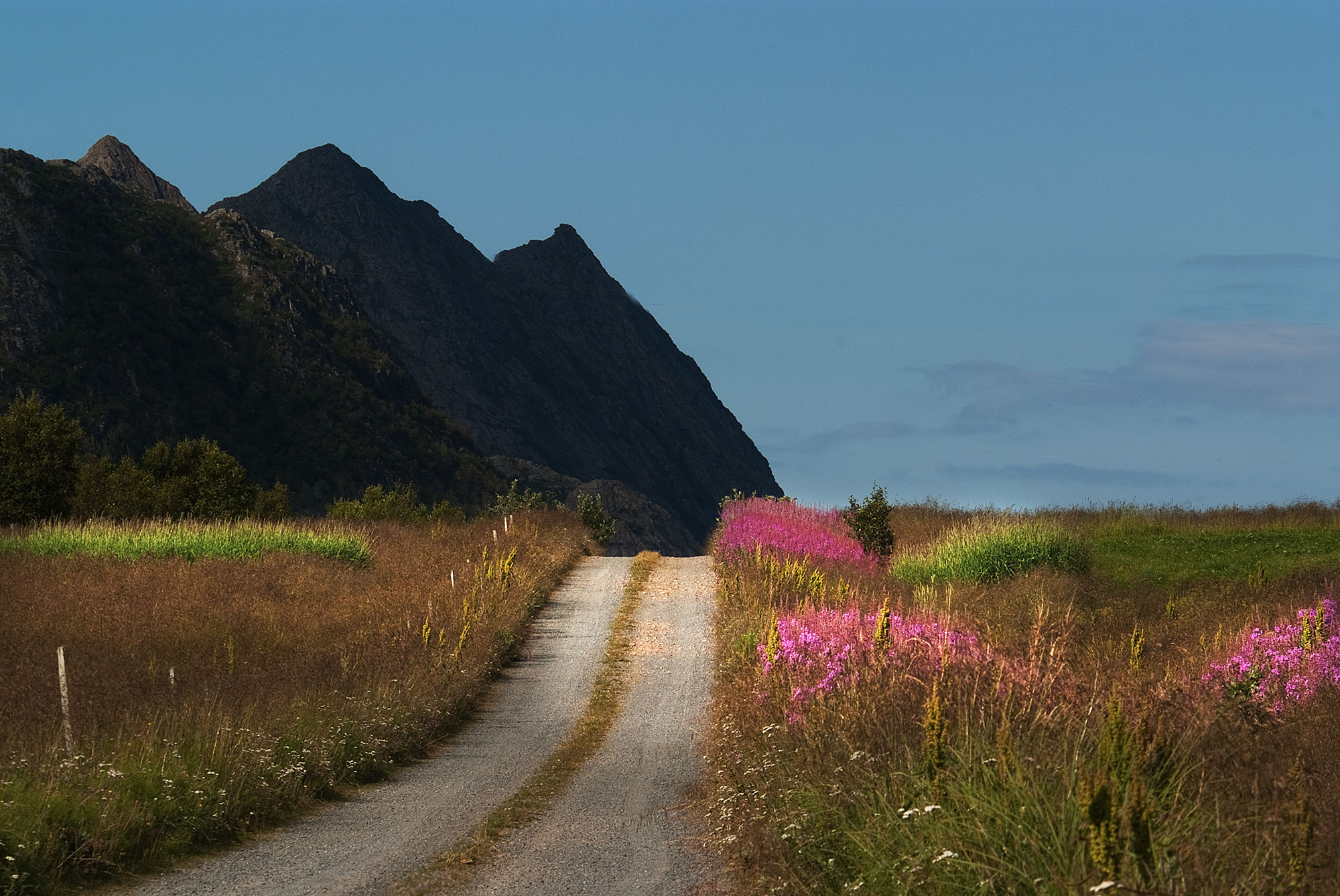 Hiking
The roof of Vesterålen
A unique way to experience Vesterålen is by hiking. Lace up your boots and be amazed by a stunning view!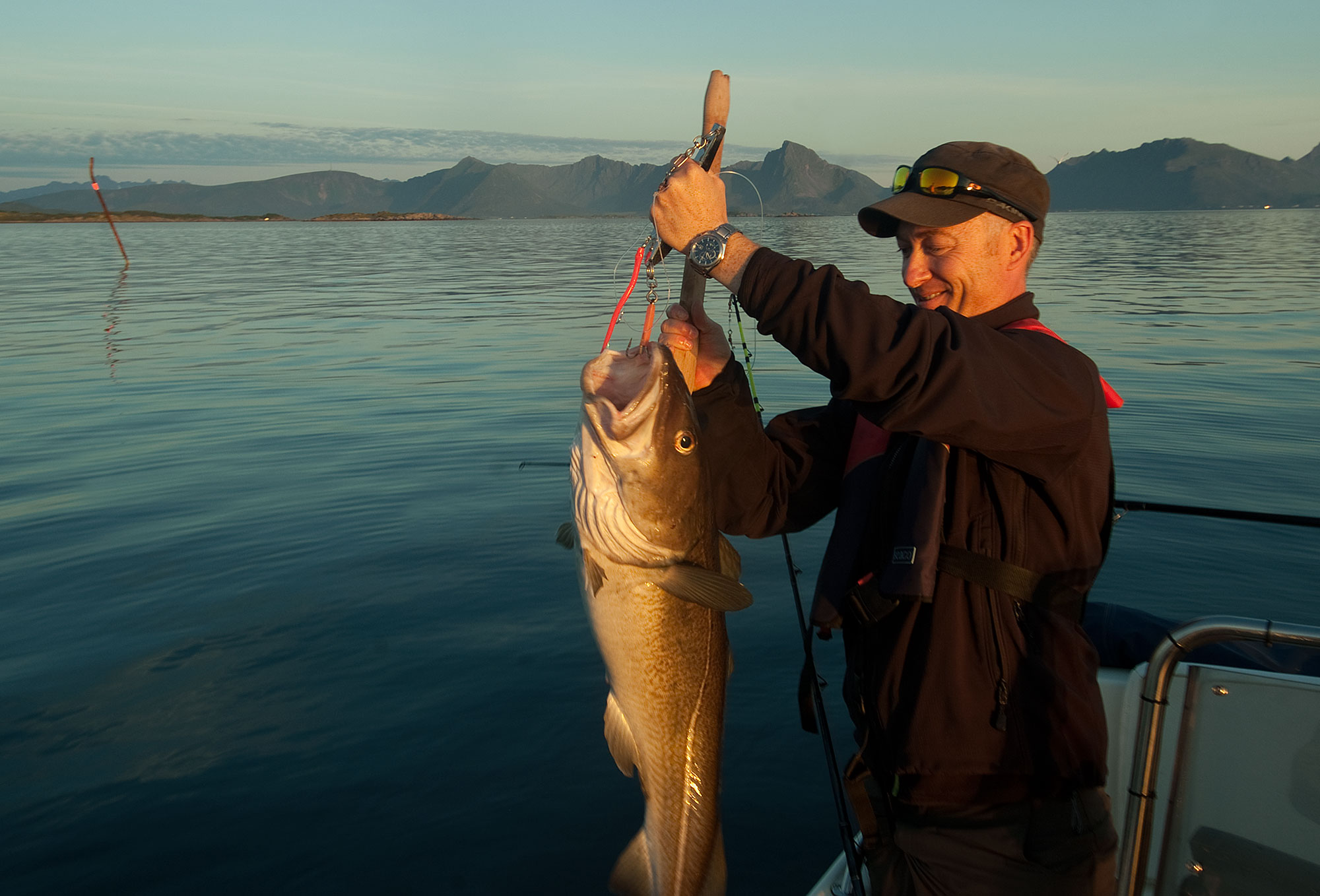 Fishing:
The sea is your pantry
There is nothing quite like pulling your first cod or halibut out of the water and into the boat. Dinner is served!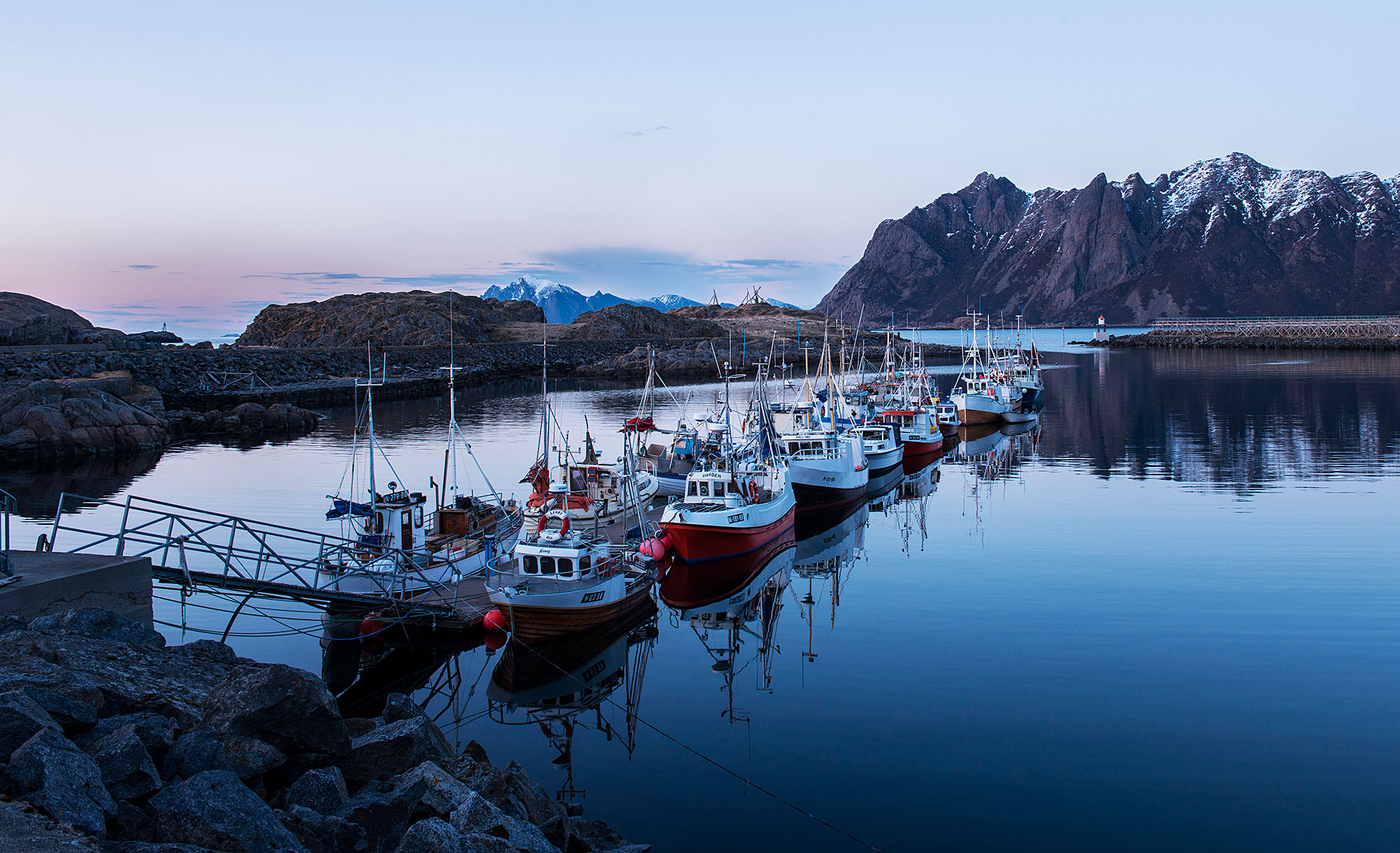 Bird watching:
The mighty eagle
Since one of the largest populations of eagles are located in Vesterålen, chances are you get to admire the bird in its natural habitat. Seeing the largest raptor in Northern Europe in action is unforgettable.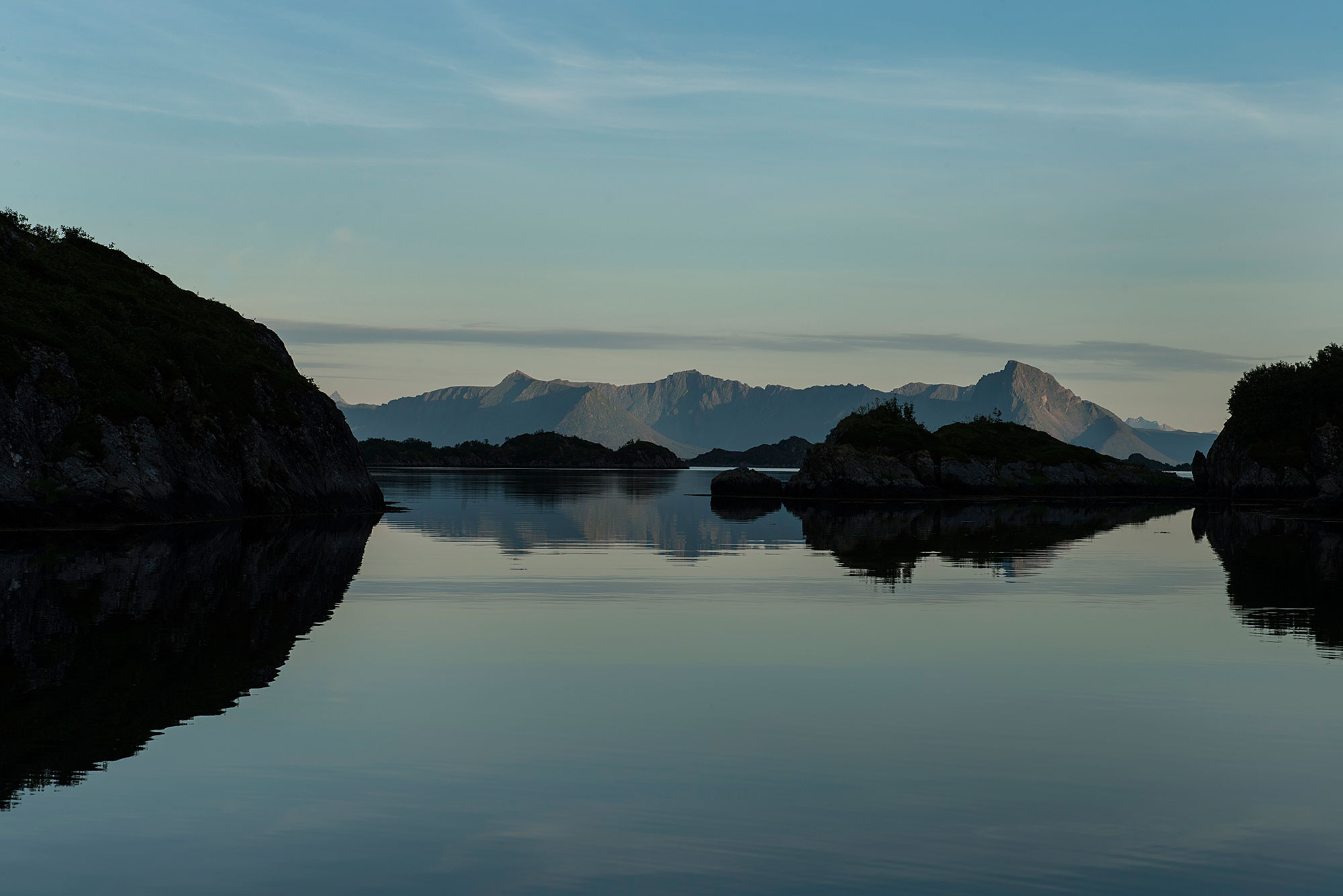 Paddling
Nothing quite matches the peace and quiet that comes with paddling through calm water.
Book now
Welcome to Vesterålen Apartment
Vesterålen Apartment offers high quality apartments furnished in modern Nordic style. The three main apartments consist of two floors with an additional overhead sleeping alcove. They provide approximately 70 square meters each, in addition to a beautiful view of the fjord. A separate boathouse contains an additional one floor apartment of 40 square meters and an overhead sleeping alcove. Residents are free to use the rowing boats as they please. In addition, the big community house provides opportunities for meetings and functions.
Vesterålen Apartment is scenically located right by Jørgensfjord. This puts our residents in close vicinity to all the rich opportunities of Bø and Vesterålen. Enjoy activities such as fishing, whale safari, birdwatching and mountain hiking. We can offer local guides for these trips and adventures, if desired.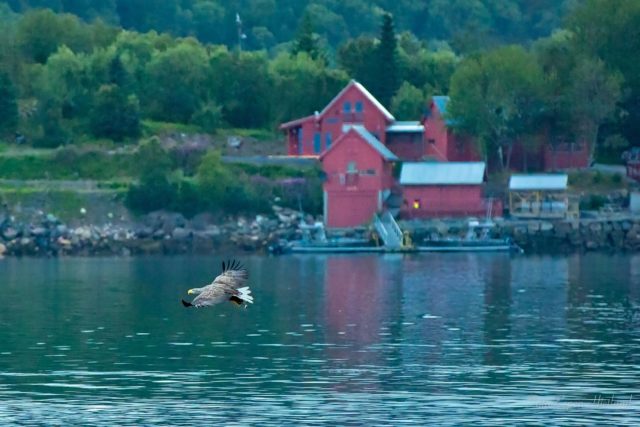 Last review from Tripadvisor:
Amazing Quiet Location
Reviewed 7. July 2016
We stayed in the Boathouse which was one of four Apartments on this site for three nights. The Boathouse being smaller than the other three, it was ideal for a couple and ok for a family of four but not for four adults. On the ground floor there is a twin bedroom which are more like the lower tier of bunk beds. The upper double bedroom is a little dark.The other apartments sleep six and are more spacious.
The location is literally on Klaksjord, down a single track unmade road and a little hard to find at first. It is however an ideal location for a base to explore Vesteralen and go whale watching at Andenes.