Scroll down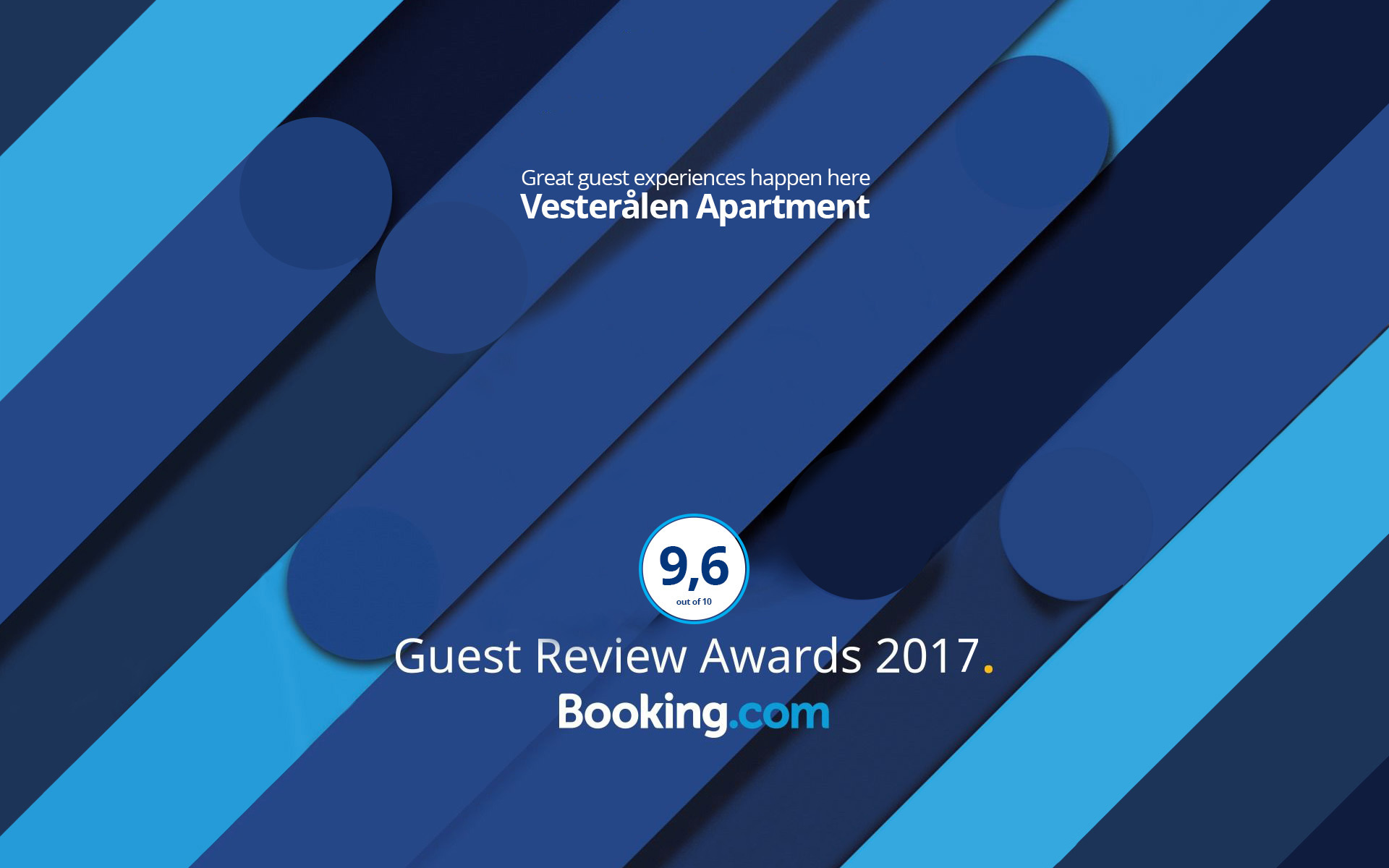 Vesteralen Apartment received January 13th this year, with gratitude, the following message from Booking.com:
The Northern lights:
Cascades of light
There is absolutely nothing more magic than the northern lights. "It is as if the Norwegian trolls are dancing over the sky."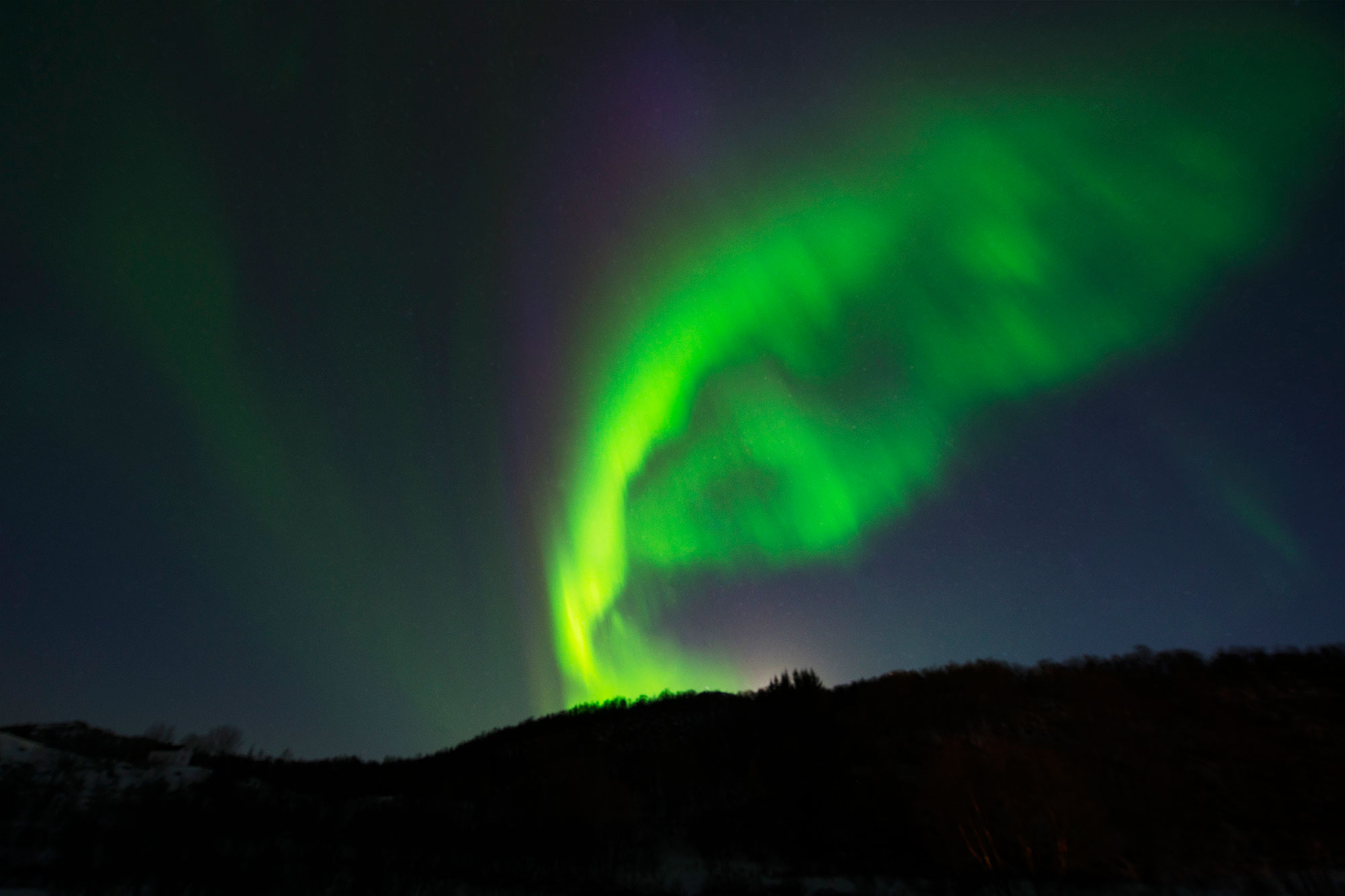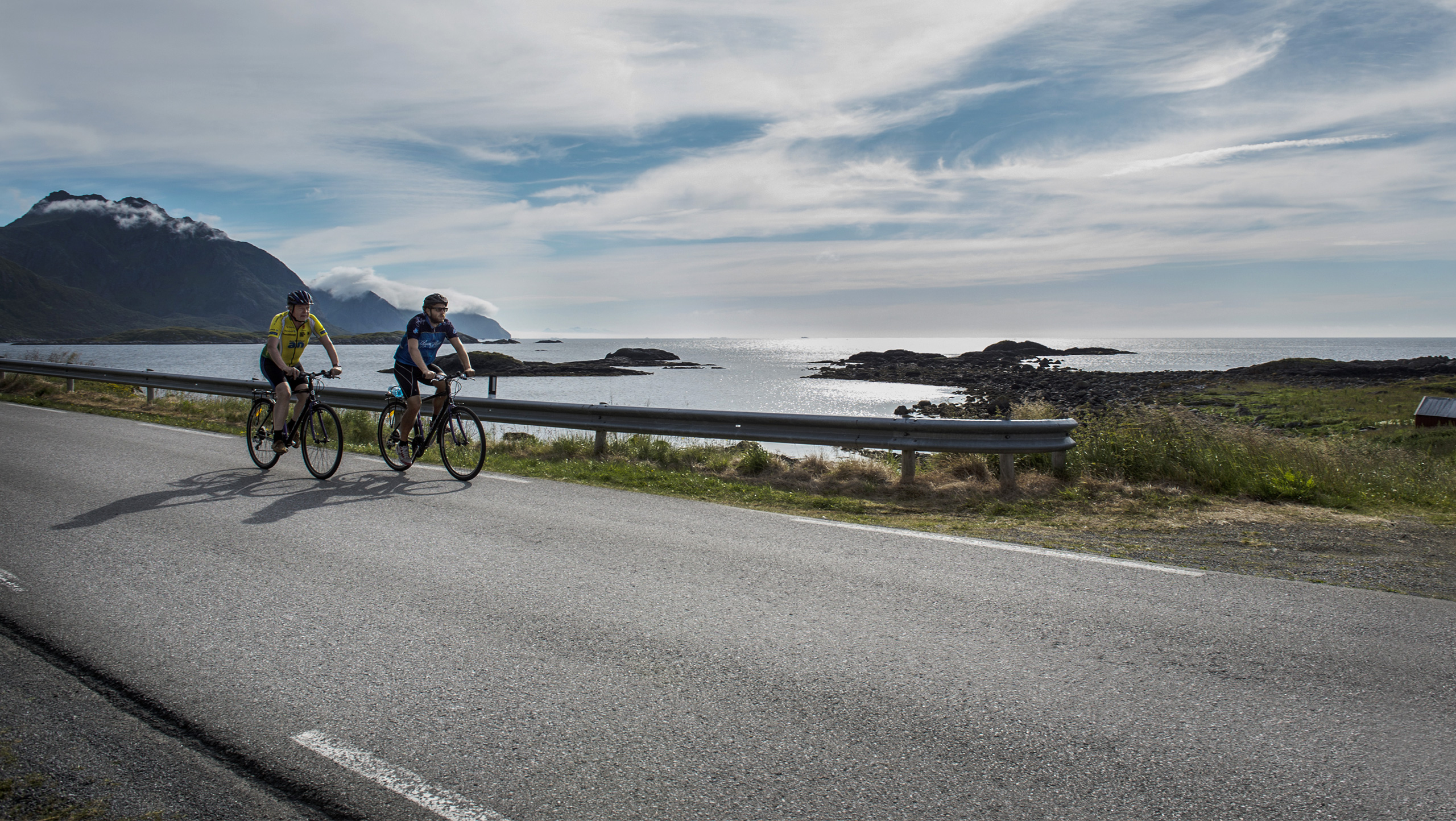 Bicycling:
Passion on two wheels
Biking is to hurry slowly; along the mighty mountains, allowing time for picnics and sightseeing.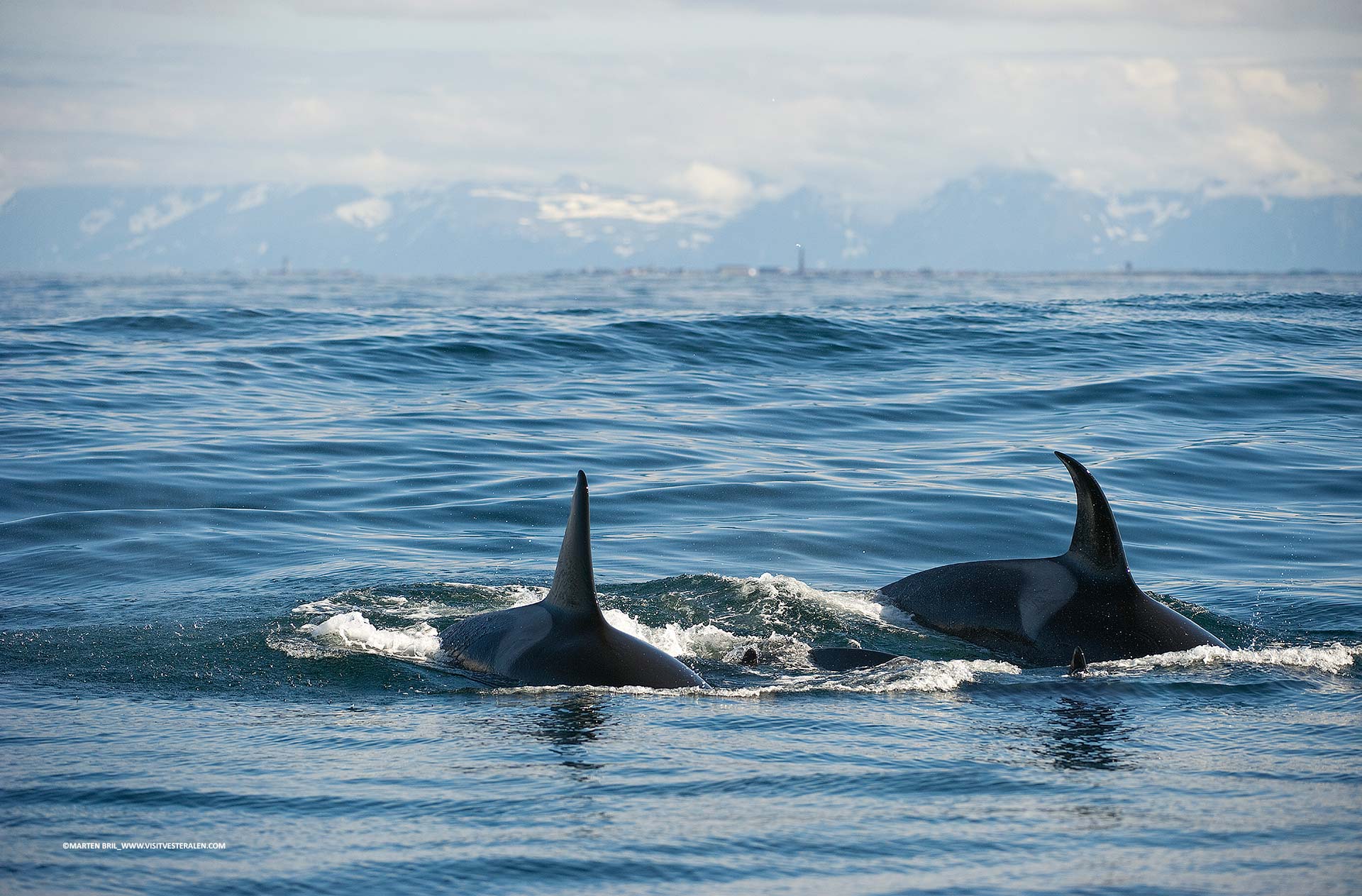 Whale Safari:
The majesty of the sea
In the arctic waters of Vesterålen the whales reign. A whale safari will get you close up to these impressive animals.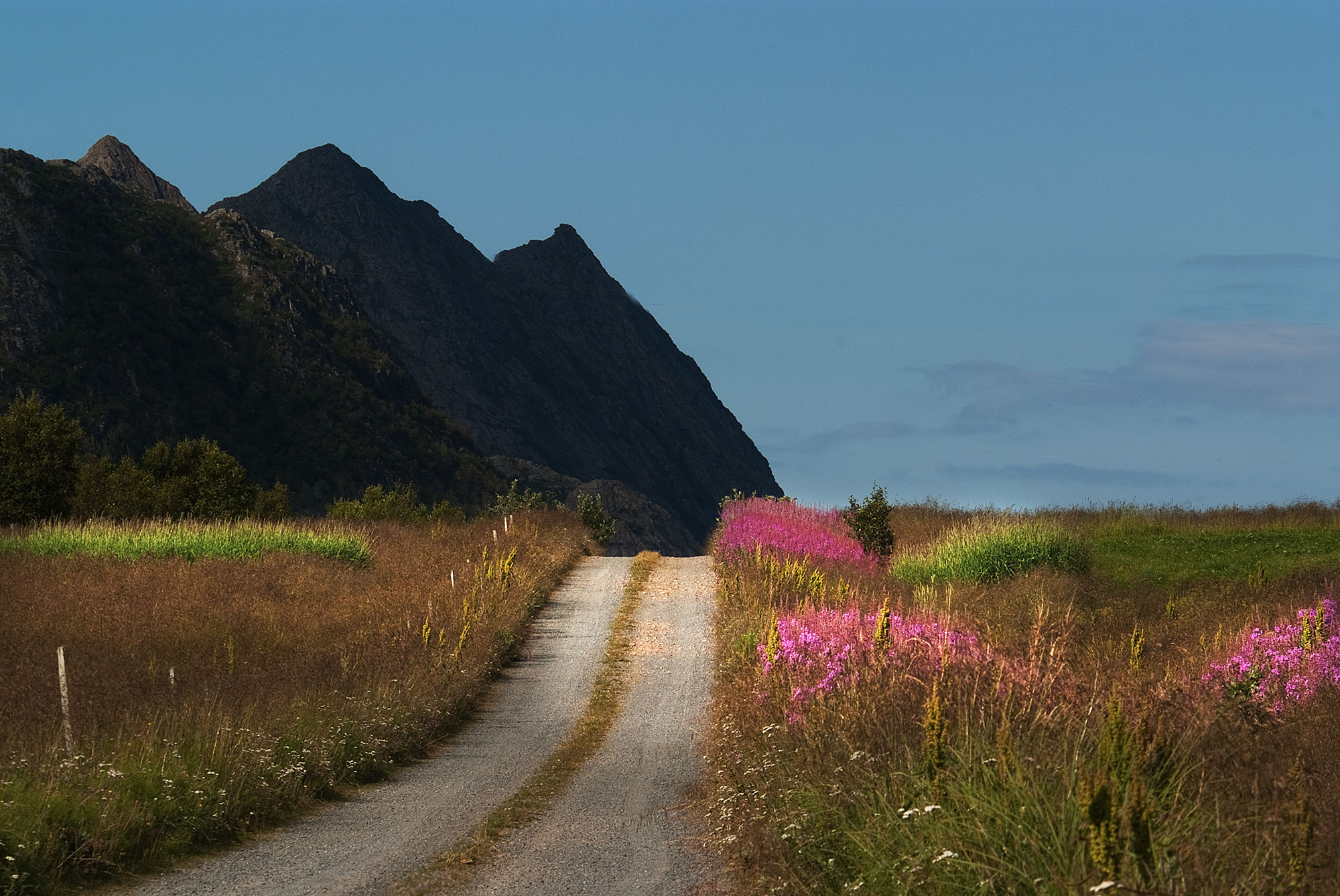 Hiking
On the roof of Vesterålen
The best way to experience Vesterålen is by walking. Lace up your boots and take in the breathtaking nature!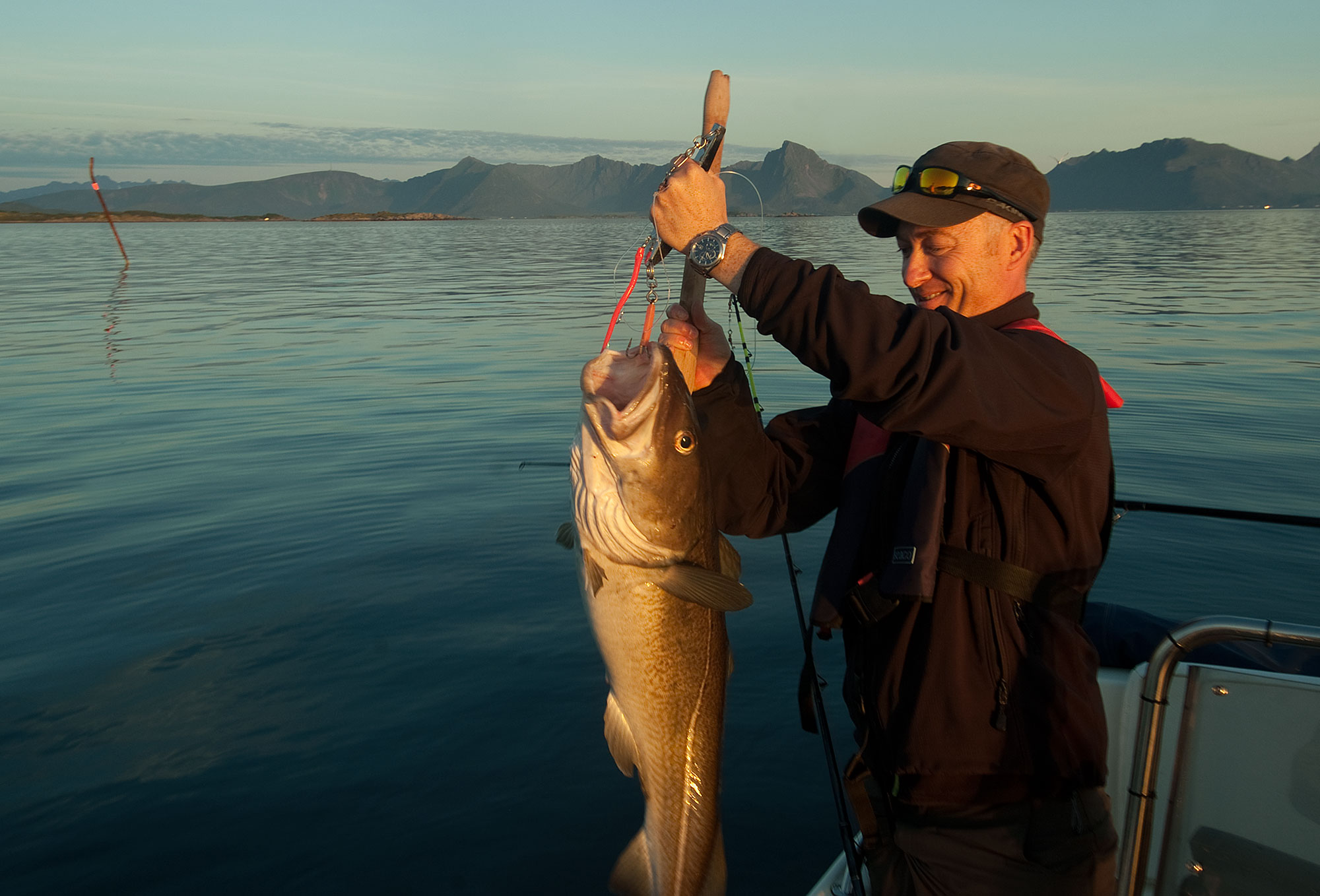 Fishing:
When the sea is
your pantry
Once you pull your first cod over the side of the boat, you`ll never forget it.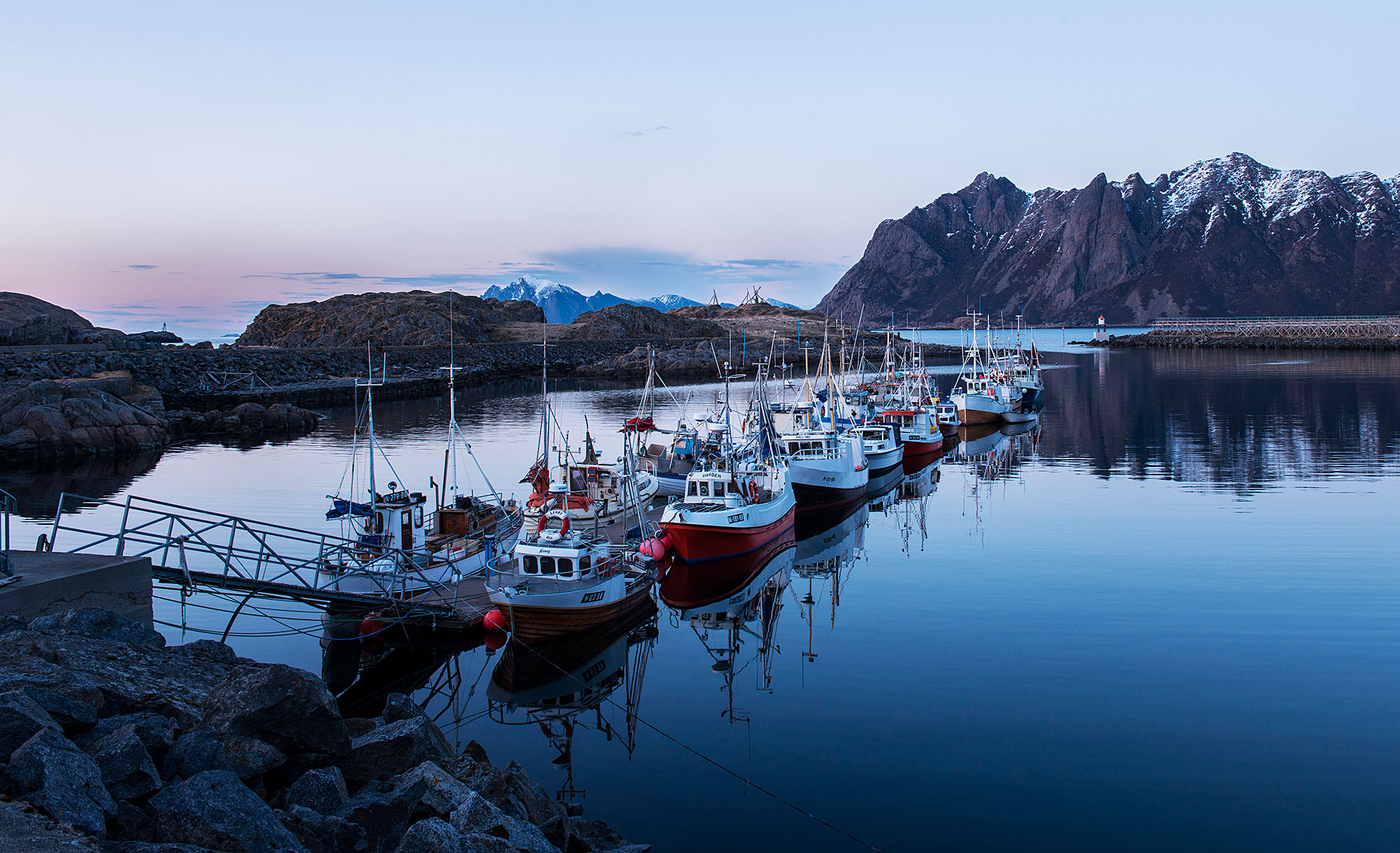 Bird watching:
The skies` most powerful
The Eagle is the largest raptor in Northern Europe. In Loosen and Vesterålen you will find the largest population of eagles.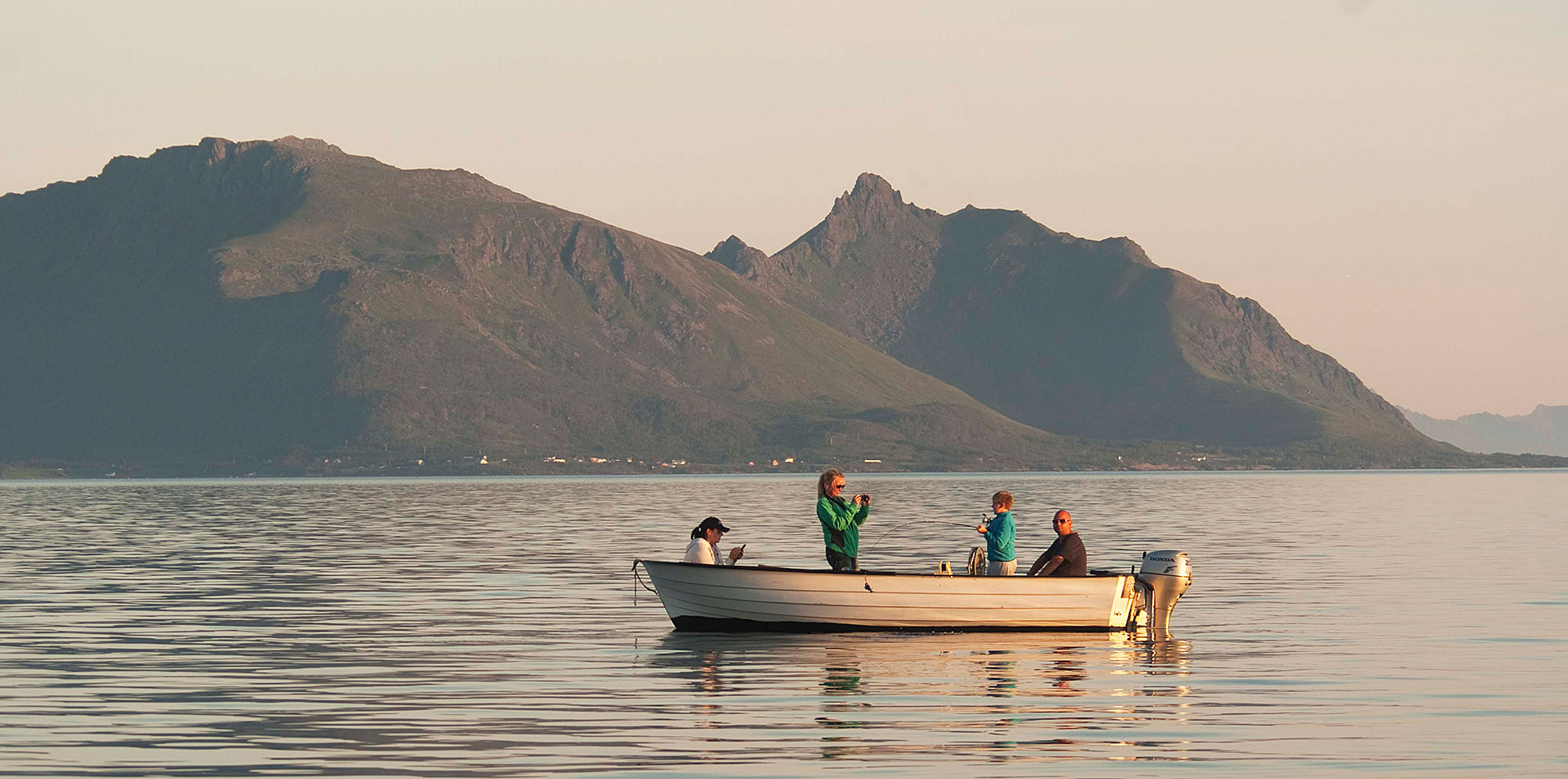 Boat trip
To the end of the world:
Far out in the ocean there is a world you`ve never heard about.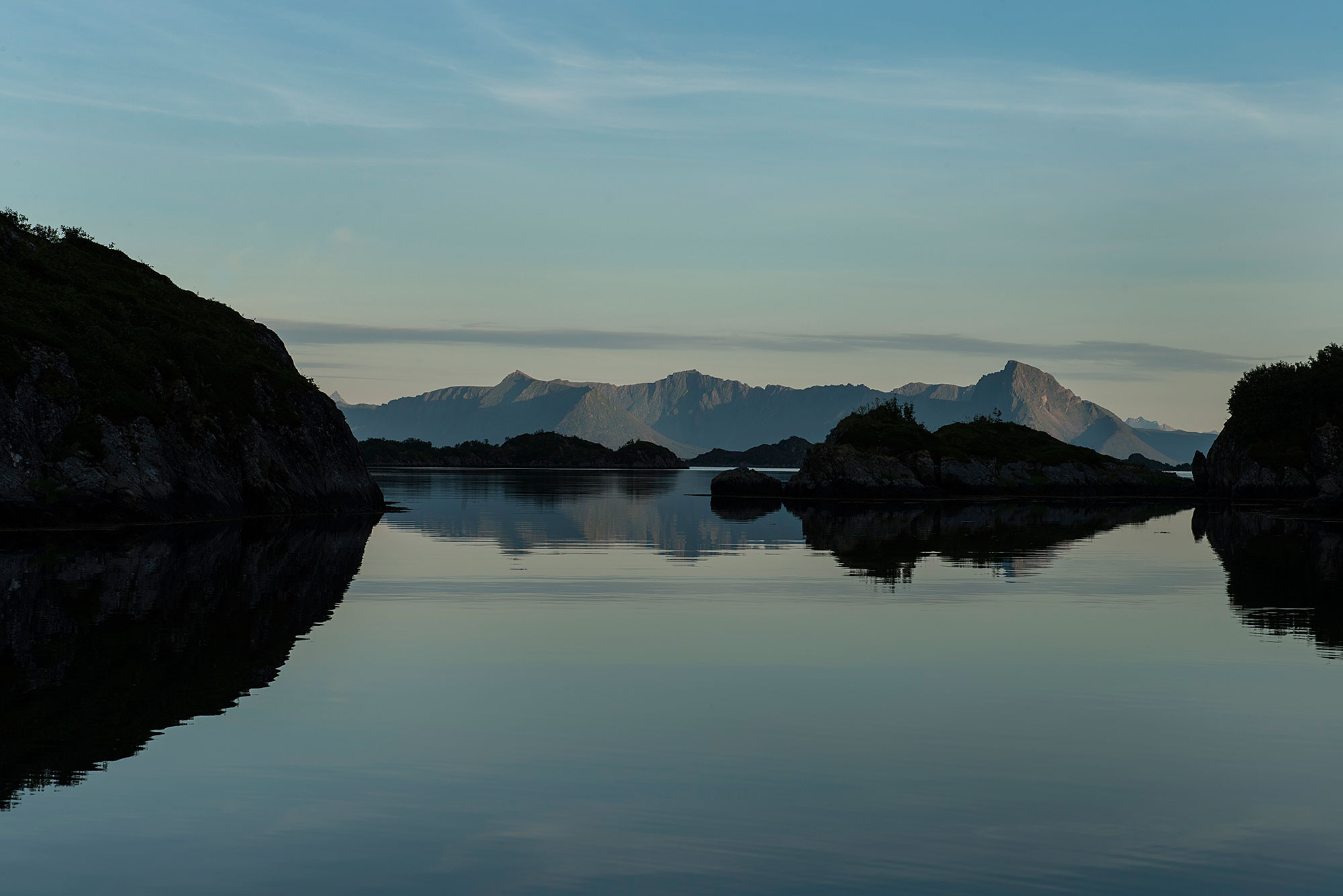 Paddling/ canoeing:
When silence is
all you hear
Paddling is pure silence. On board all you can hear is the sound of your oars.
Book now
Welcome to Vesterålen Apartment
We offer high quality apartments furnished in modern nordic style. Our main house contains three separate apartments (approx. 70 square meters each). Each apartment is two storey and contains an overhead sleeping alcove. A separate boathouse has a one storey apartment (40 square meters). An additional community house provides opportunities for meetings and functions. Building work was concluded in January 2012. Vesterålen Apartment is scenically located right by the Jørgenfjord. By sea our residents can explore the rich sightseeing and fishing opportunities of Vesterålsfjorden. Explore activities such as fishing, whalesafari, birdwatching and mountain hiking, all in the vicinity of Bø. Residents are offered free use of rowing boat. We provide local guides for trips etc.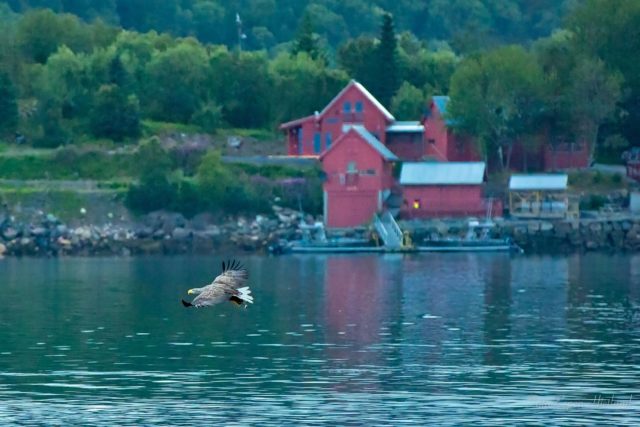 Last review from Tripadvisor:
Truly idyllic setting for friends and family
Reviewed 13 July 2015
Vesterålen Apartments was the best of our week stay in northern Norway. From the very beginning, when we booked our stay, Martin made us feel welcome. When we finally arrived Martin showed us around the apartment and explained what the site and Vesterålen has to offer - a lot! He gave us great tips on what to do and where...