Calm luxury in the wilderness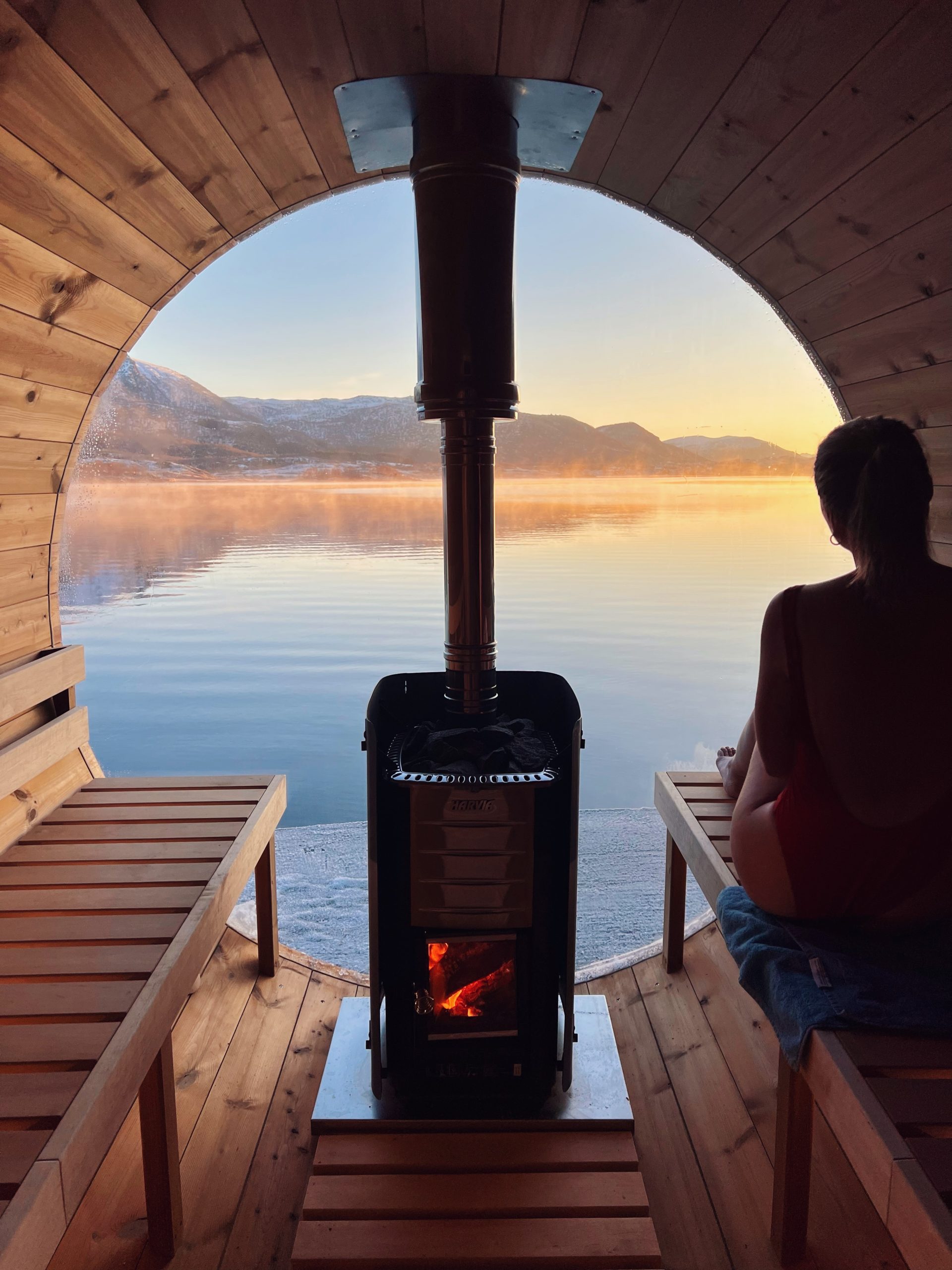 Sauna
The Sauna is located by the waterfront, offering you a view of the fjord and a sense of luxury you deserve.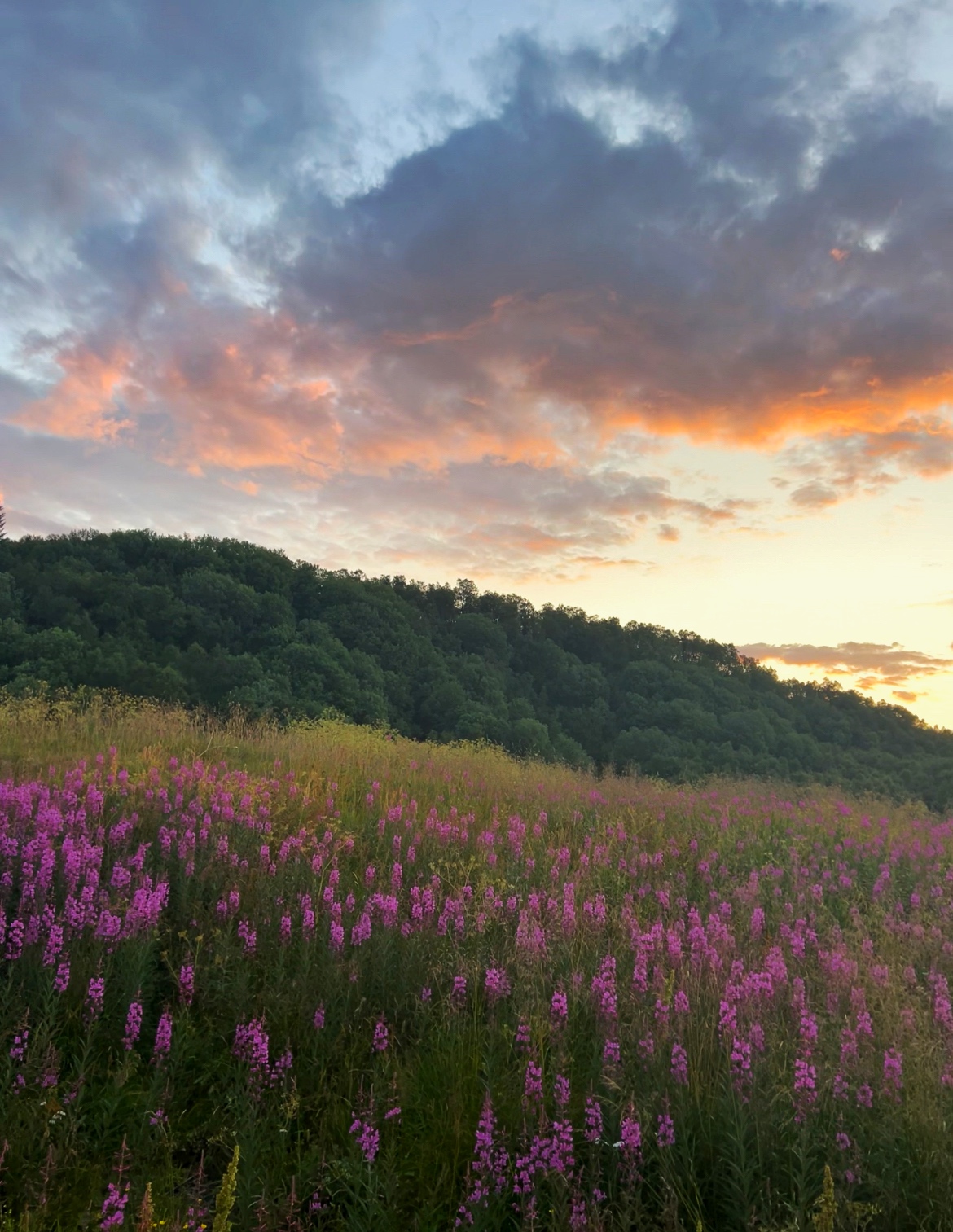 Events
Our conference room, apartments and surroundings make Vesteralen Apartment perfect for hosting events, courses and conferences.
When staying at Vesterålen Apartment, you'll have endless opportunities for exploring
Our six unique, architect designed apartments vary in both size and rate, making it easy to find the perfect one for your needs.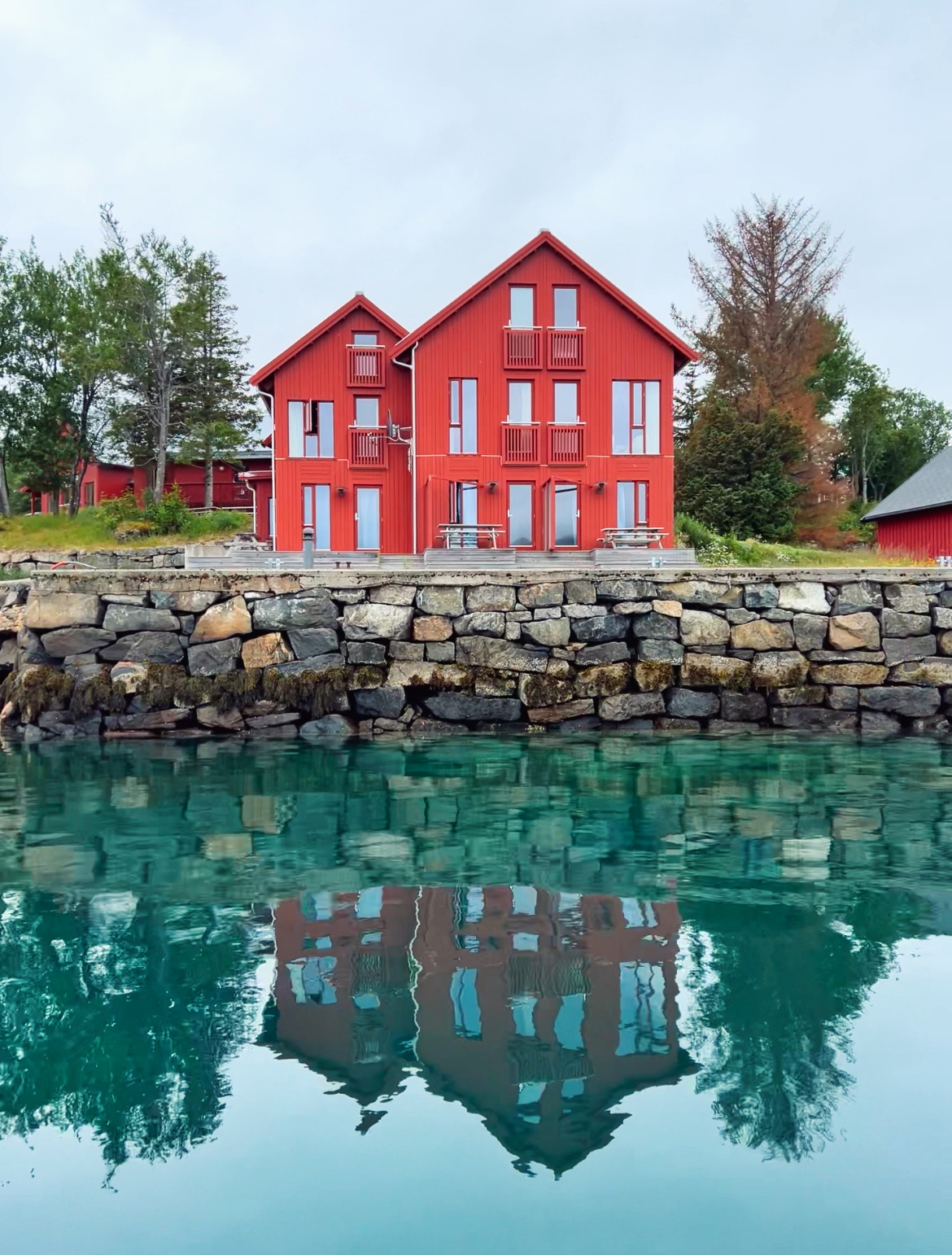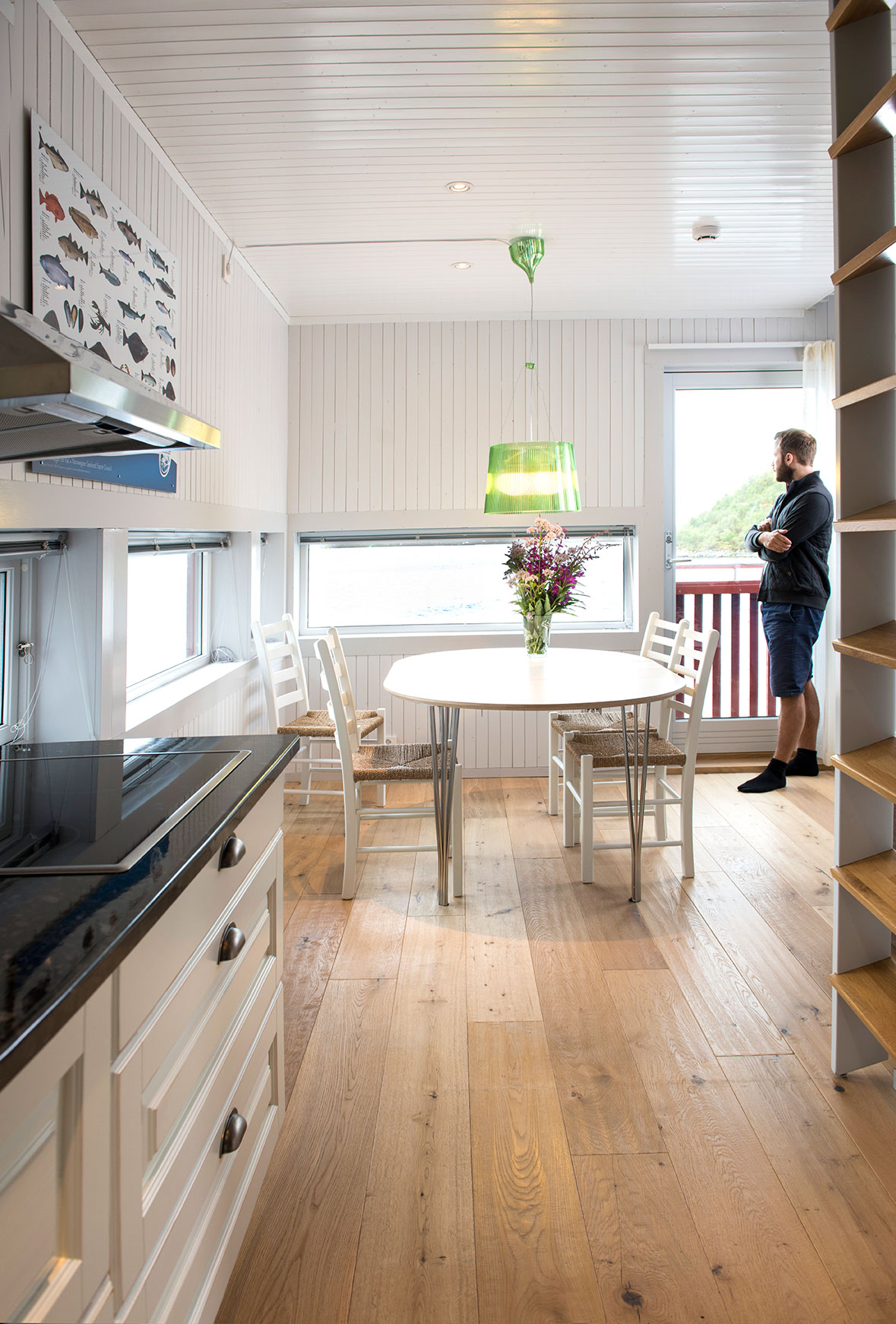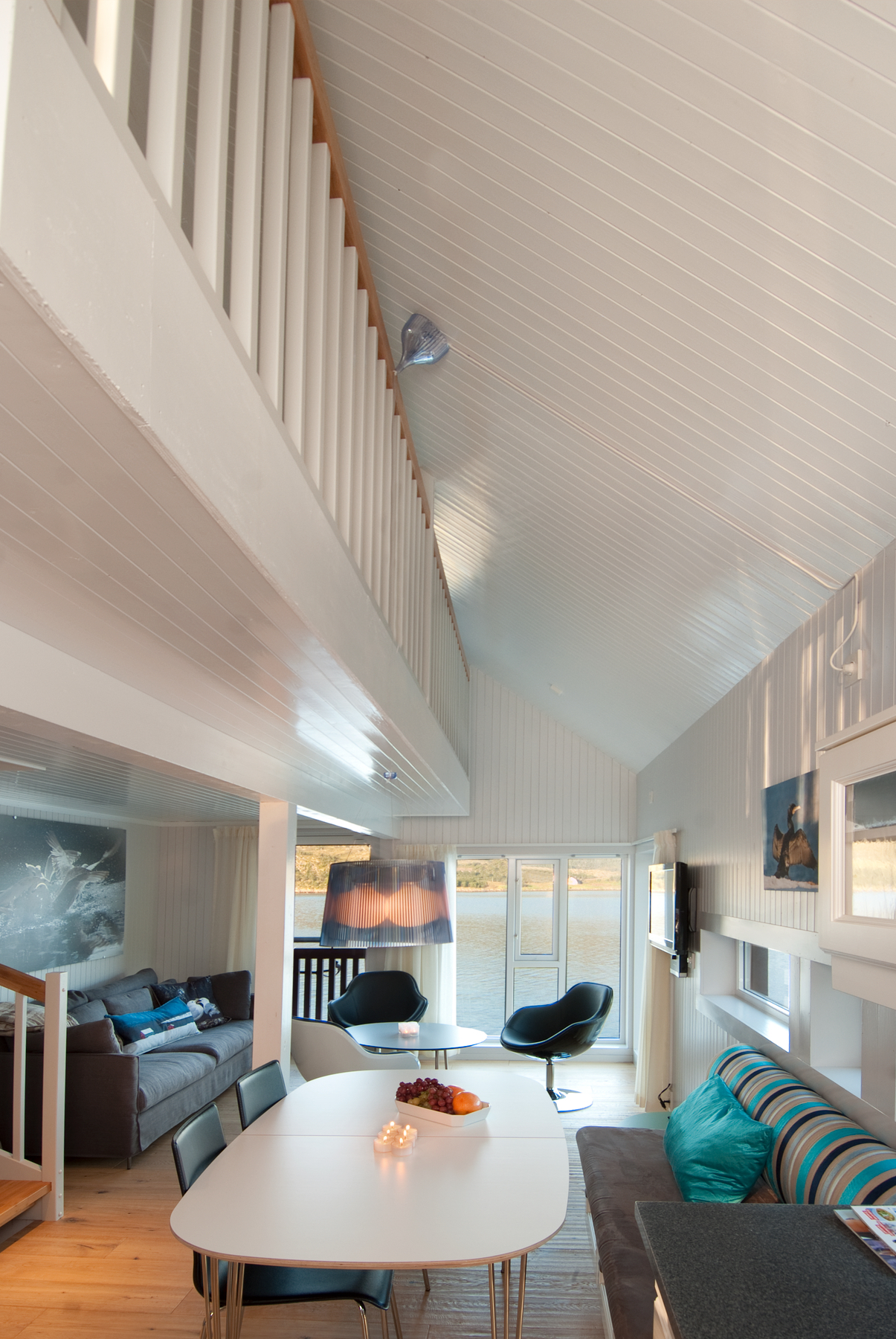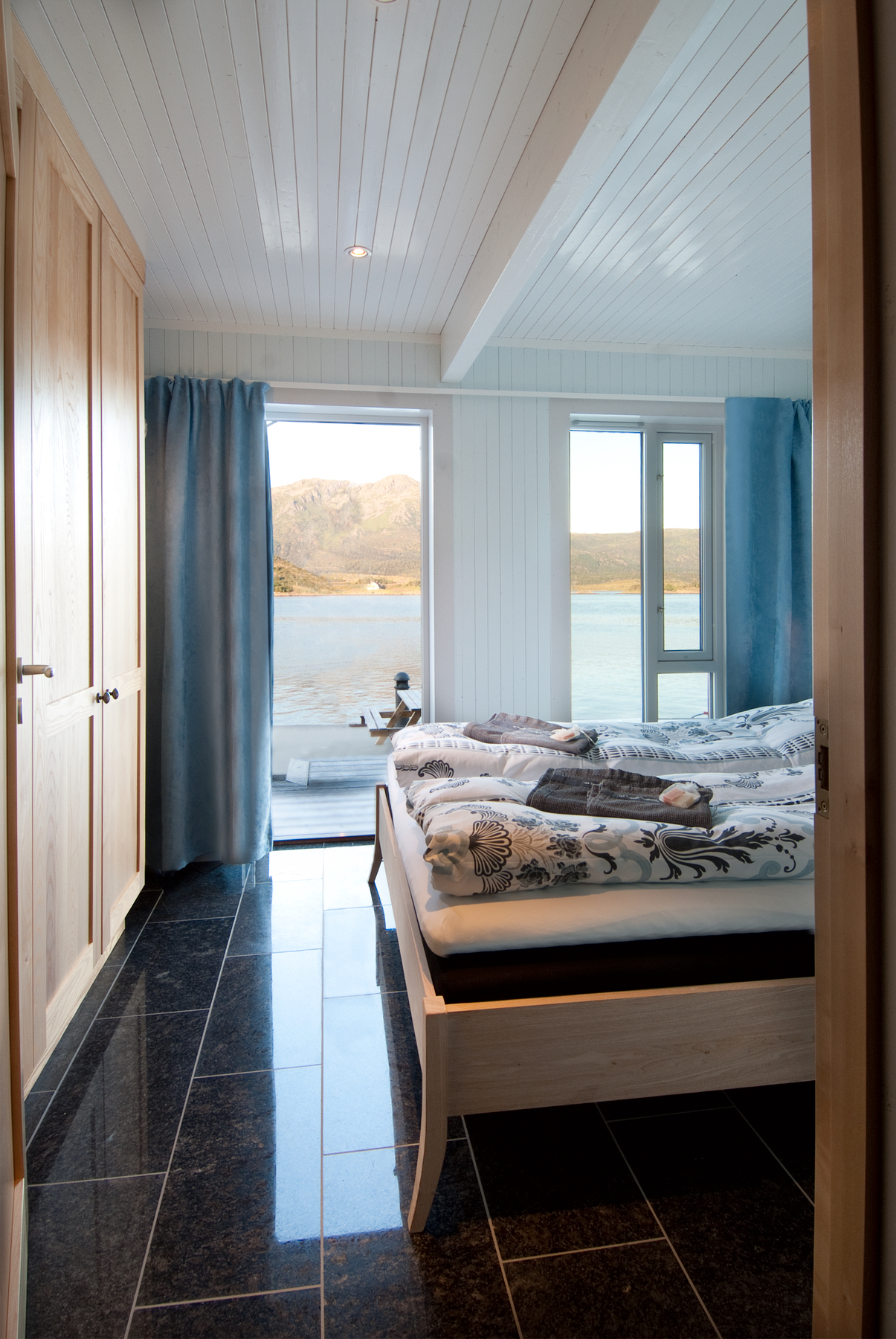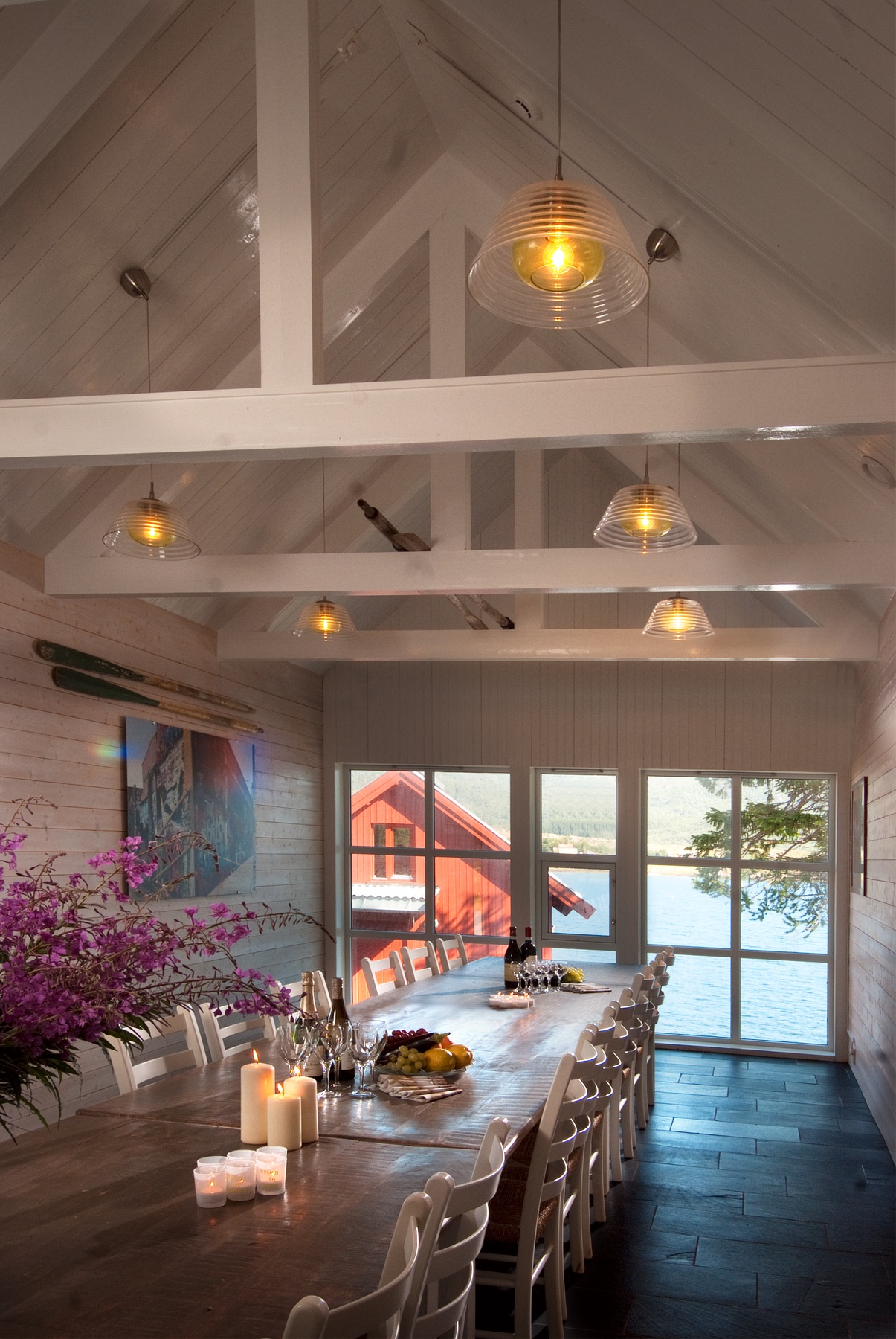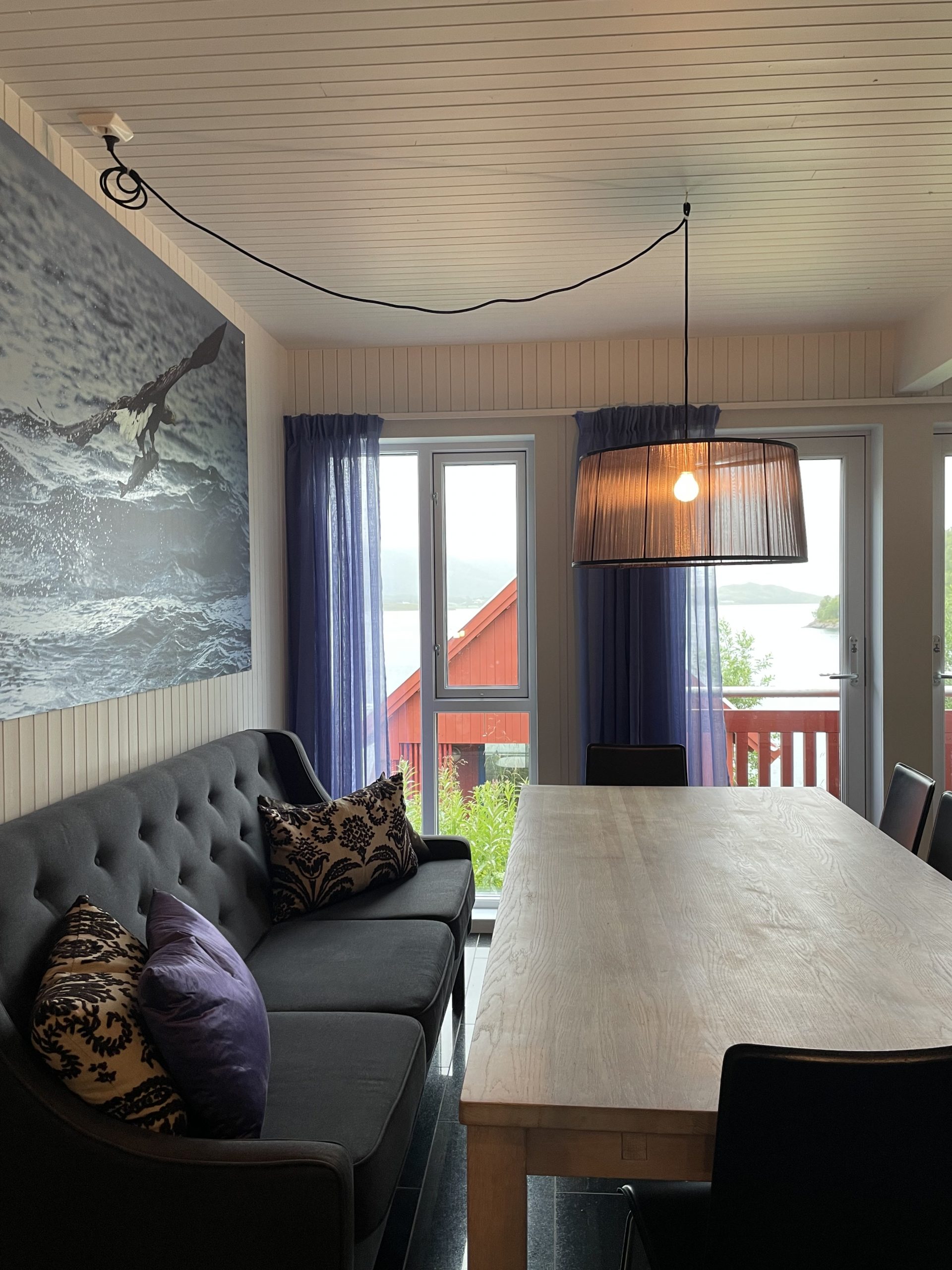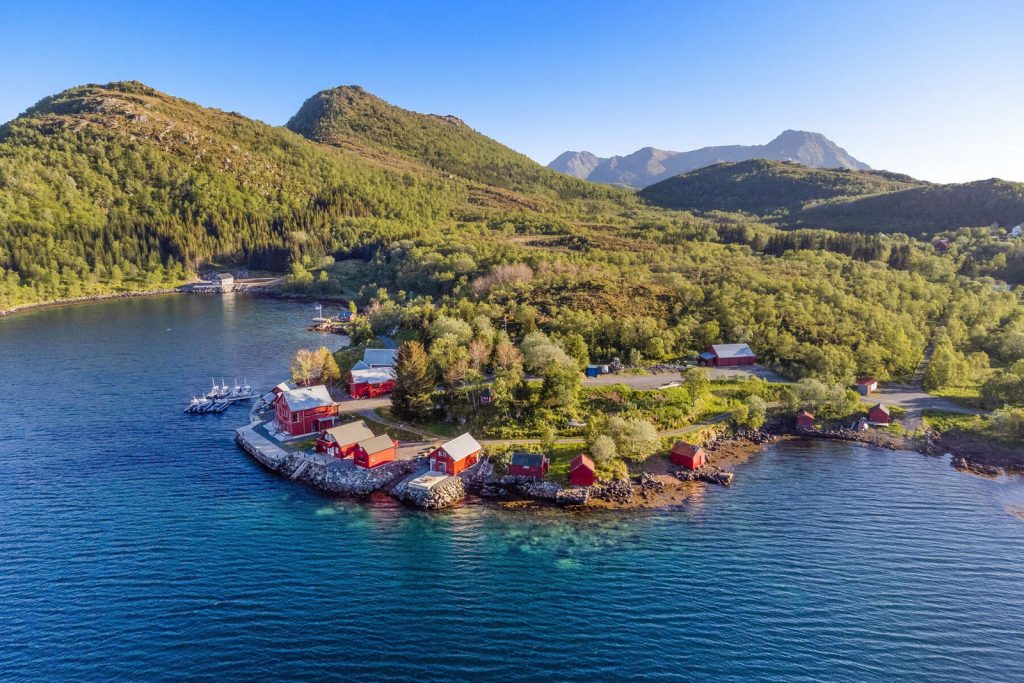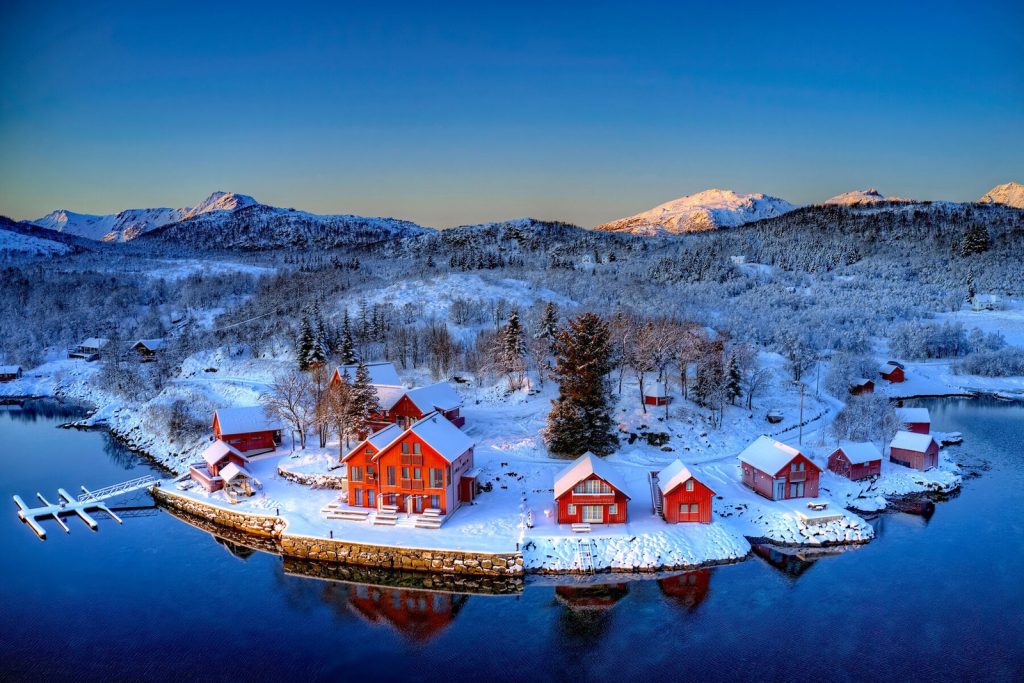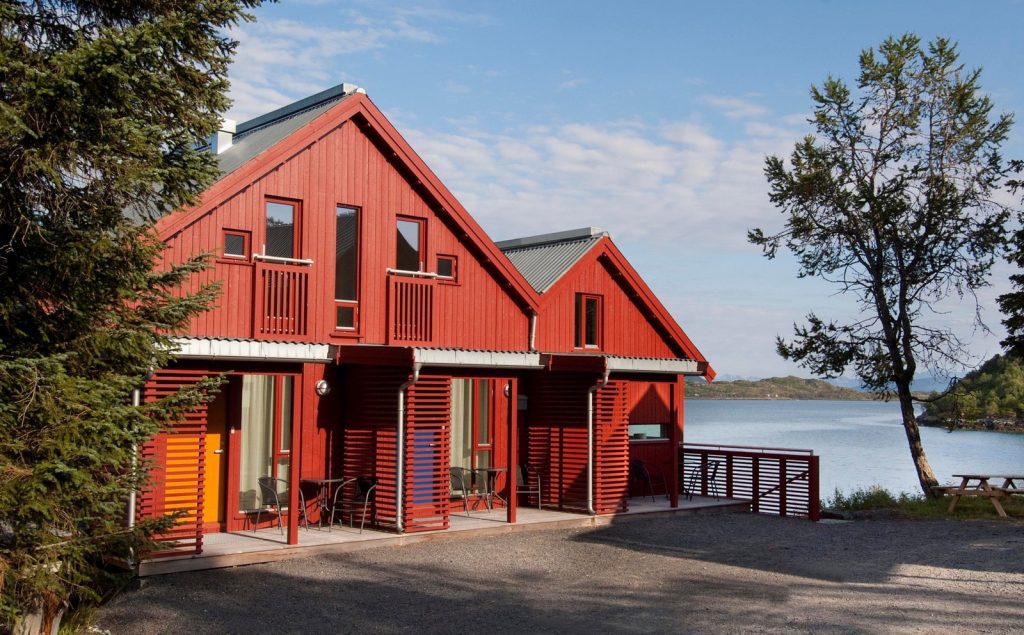 Here you find peace of mind. Clean and modern. Pleasant, service-minded and knowledgeable host. The children put away their phones and iPads on this holiday, instead we went fishing, caught lots of big cod, went on wonderful mountain walks and played games in the evening. Lots of nice impressions and the children loved the place. Great place really recommended. We will be back.
See the seasons change with us
Follow us to keep you updated, and see the seasons change
Located by the sea and surrounded by spectacular mountains, Vesterålen Apartment possesses a unique atmosphere. The first thing you'll notice when staying here is the quiet. Suddenly, you're made aware of how noisy the world was before you arrived. 
Our apartments are modern, spacious and suitable for both short term and long term stays. We have room for couples seeking a calm getaway, families wanting to explore the nearby nature, fishing enthusiasts ready to test their luck or friends seeking to reconnect. Maybe you want to stay somewhere quiet and beautiful while working from home or see the northern lights for the first time. In addition, our premises offer opportunities for arranging events and courses. 
Welcome!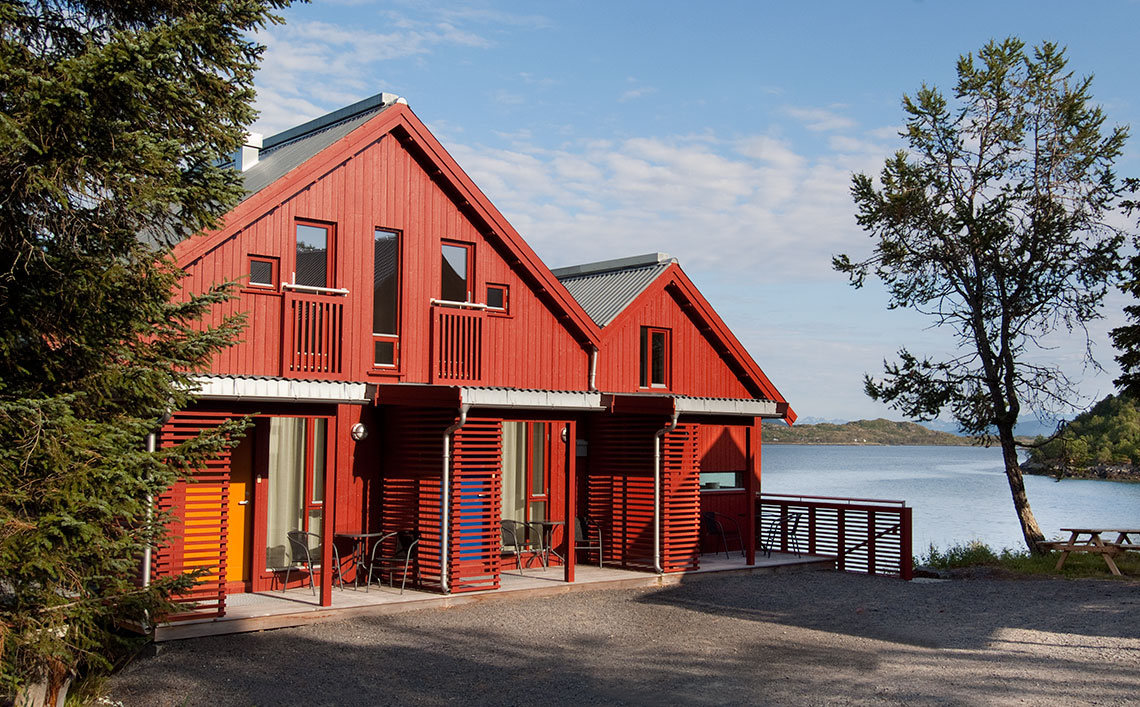 Mail
contact@vesteralenapartment.com
Address
Klakksjordveien 104, 8475 Straumsjøen, Norway