Whale Safari:
The majesty of the sea
In the arctic waters of Vesterålen the whales reign. A whale safari will get you close up to these impressive animals.
Read more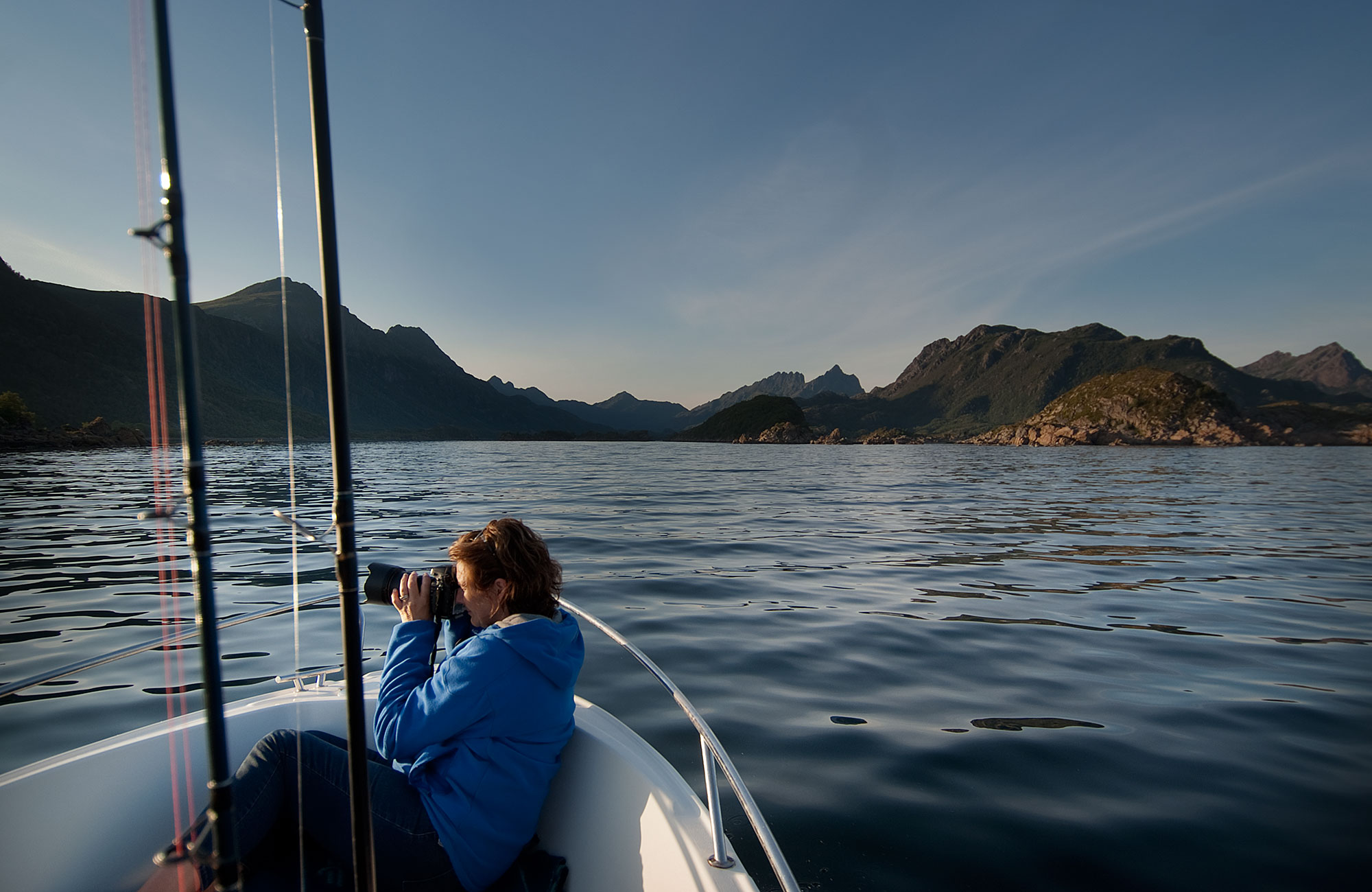 Bicycling:
Passion on two wheels
Biking is to hurry slowly; along the mighty mountains, allowing time for picnics and sightseeing.
Read more
Paddling/ canoeing:
When silence is all you hear
Paddling is pure silence. On board all you can hear is the sound of your oars.
Read more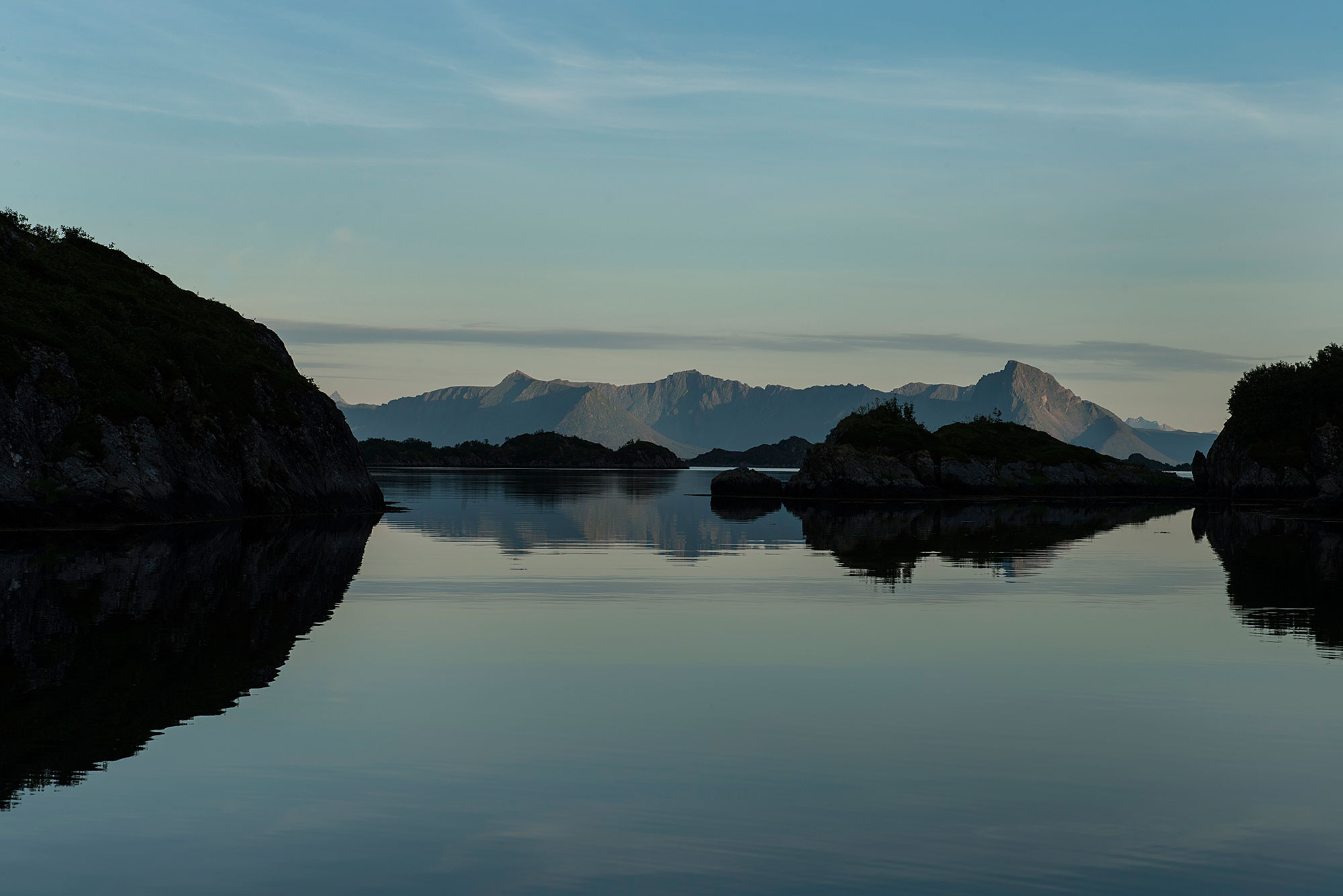 The Northern lights:
Cascades of light
There is absolutely nothing more magic than the northern lights. It is as if the Norwegian trolls are dancing over the sky, says Dutch Martin den Boer.
Read more
Hiking
On the roof of Vesterålen
The best way to experience Vesterålen is by walking. Lace up your boots and take in the breathtaking nature!
Read more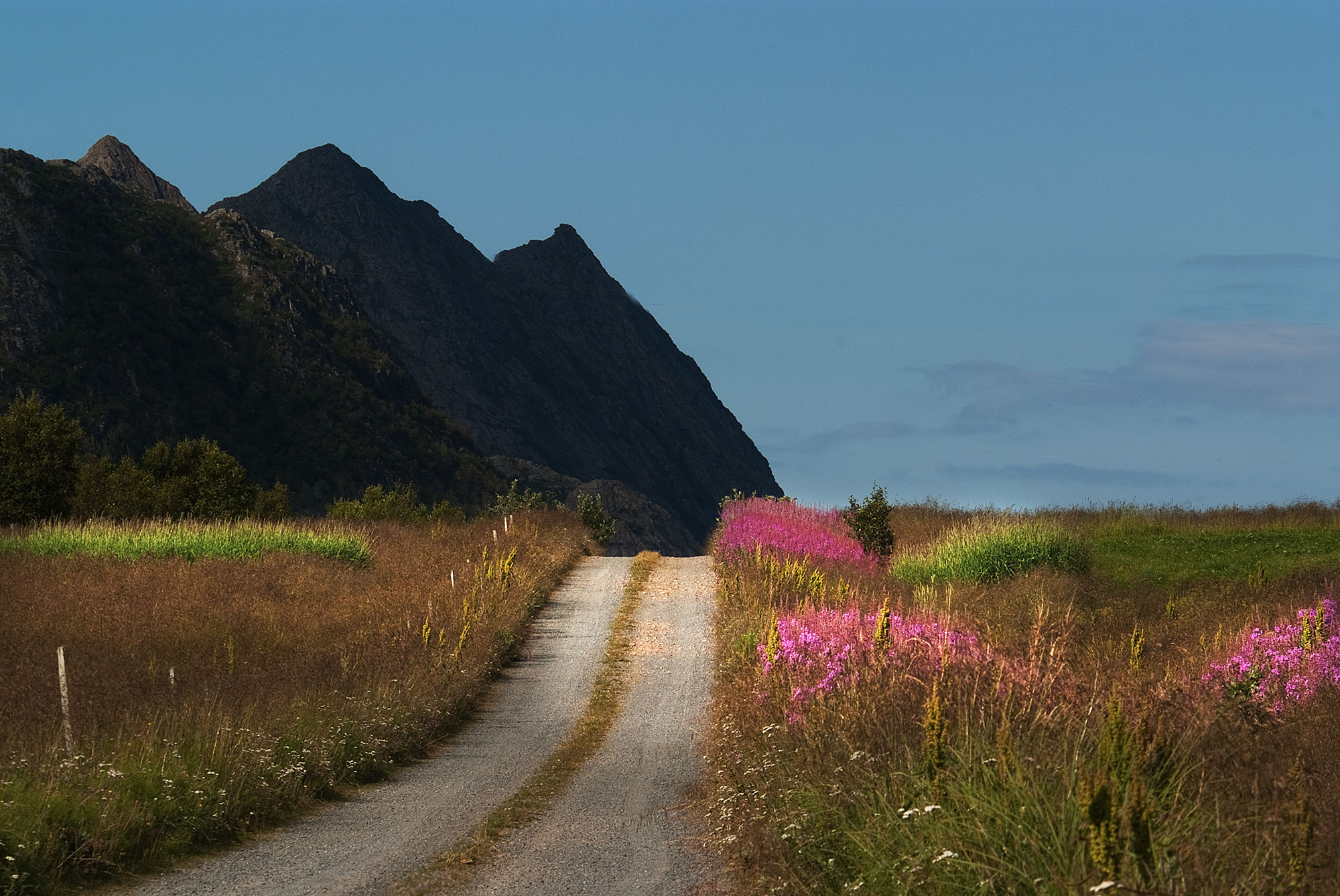 Fishing:
When the sea is your pantry
Once you pull your first cod over the side of the boat, you`ll never forget it.
Read more
Bird watching:
The skies` most powerful
The Eagle is the largest raptor in Northern Europe. In Loosen and Vesterålen you will find the largest population of eagles.
Read more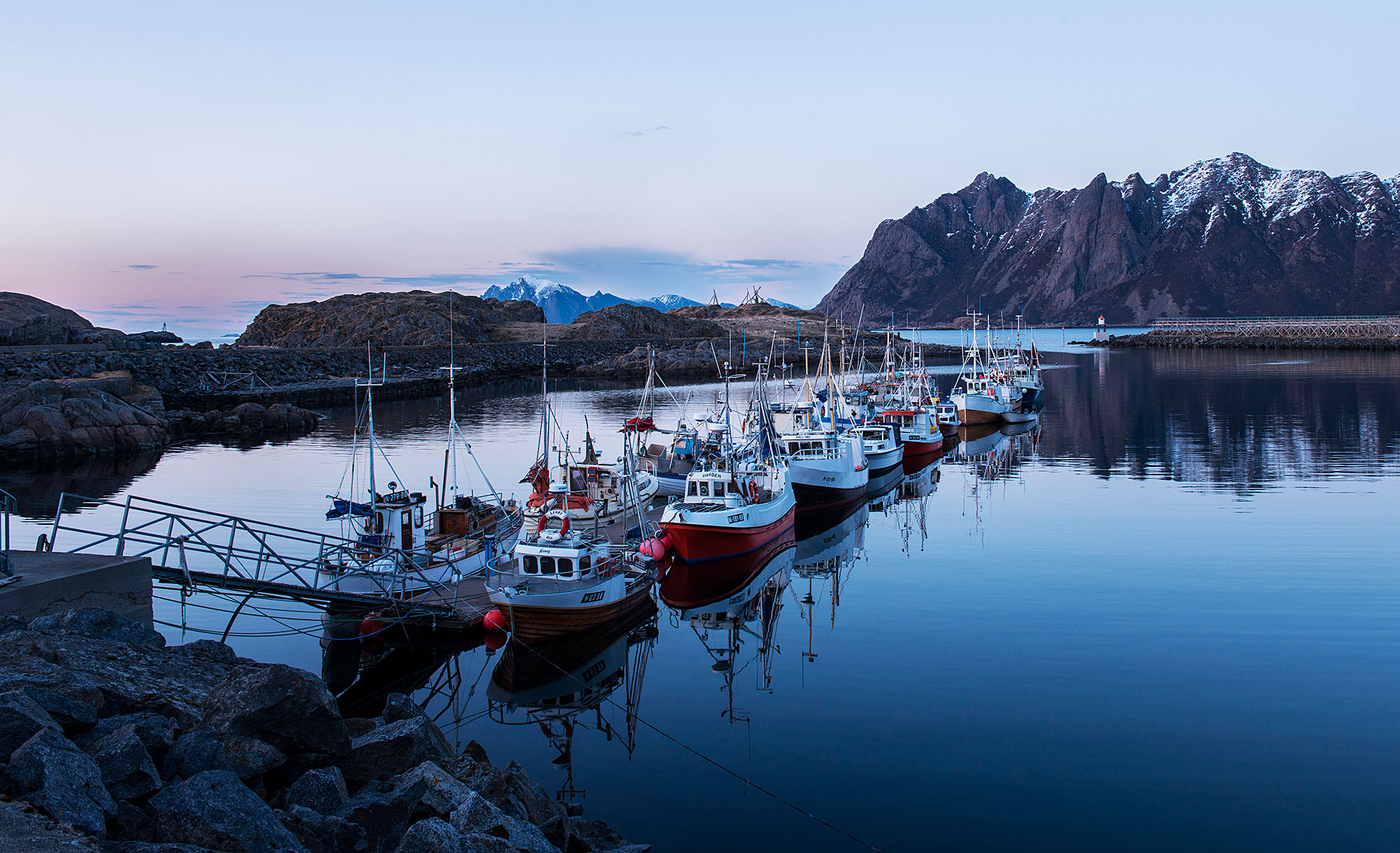 Boat trip
To the end of the world:
Far out in the ocean there is a world you`ve never heard about.
Read more